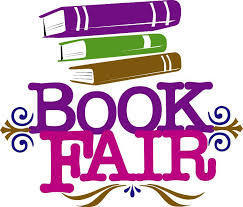 Kirby High School Book Fair
Kristina Reid
Friday, January 25, 2019
A HUGE THANK YOU!
Thank you all very much for the purchases at the school book fair.
We sold $2242.01 and got 40% of the sales (got $826.55 in free books)
Thanks!
We will have a Buy One Get One Free BOOK FAIR April 15-19 in the elementary library.
We appreciate you!
The High School Library