News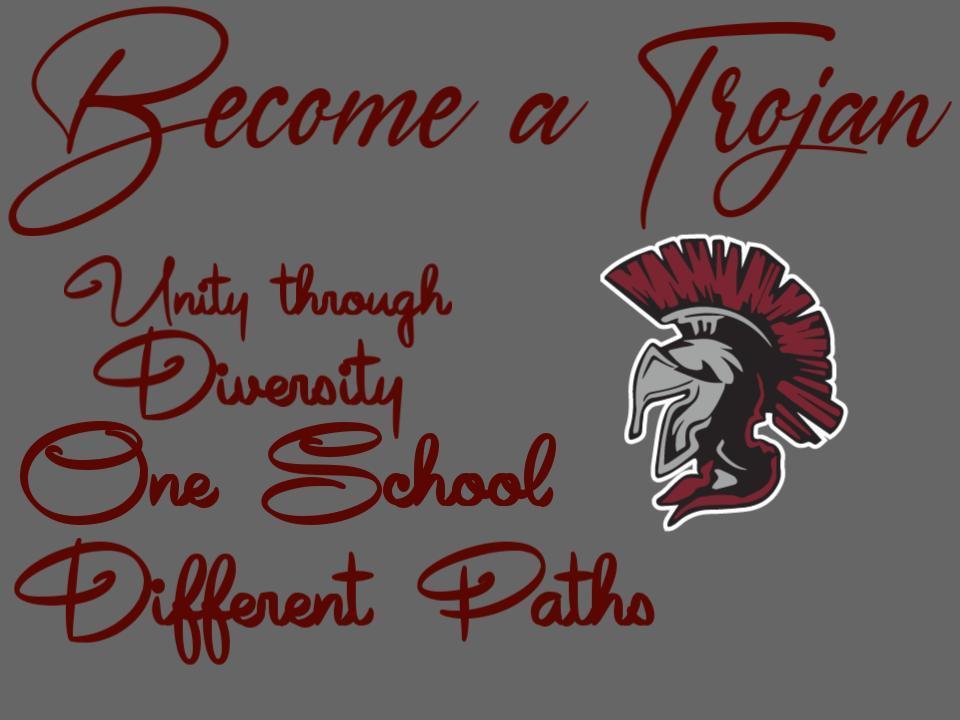 Deadline for School Choice is May 1 Kirby Public School participates in the School Choice Act of 2015. School Choice in Arkansas allows students to attend a public school...
ElementarySpring 2021 KES Parent Survey High SchoolKHS Spring 2021 Parent Survey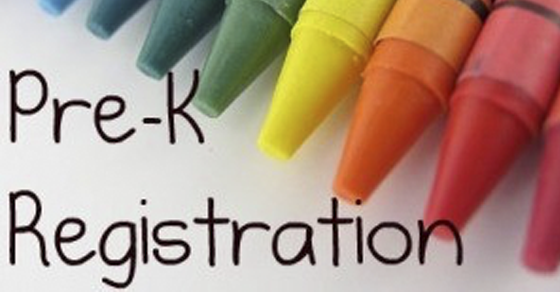 Kirby ABC Preschool program is currently accepting applications for 2021-22. Children must be 3 years old by August 1, 2021. Parents must complete the online registration...
SEE ALL NEWS
LIVE FEED

Jessica Pinkerton
1 day ago
Congratulations to Karlie Hernandez and Roberto Vasquez for receiving the Arkansas Seal of Biliteracy! They are 2 of 456 Arkansas students receiving this honor. Karlie and Roberto have demonstrated proficiency in English and Spanish. view image

Kristina Reid
14 days ago
ACT Aspire testing has been going great this week for grades 3-10. In the event that your child is absent during school this week, makeup testing for on-site students will begin April 12. The Friday testing is ONLY for virtual students who opted for 2 Friday sessions.

Jessica Pinkerton
16 days ago
Reminder!!! ACT Aspire testing will begin tomorrow, Monday, April 5th for grades 3-10!! High School students please remember to bring your CHARGED chromebook to school all week!!

Jessica Pinkerton
19 days ago
Our 2021 Senior Showcase will be held on April 22nd in the gym at 10:00 am. The Class of 2021 Graduation Ceremony will be held May 13th at 7:00pm, also in the gym. view image

Kirby Public Schools
21 days ago
Kirby Trojan Community: I'm sure by now everyone has heard that the Governor has lifted the mask mandate for Arkansas. The Governor and DESE (Department of Elementary and Secondary Education) have allowed each school district to make a decision that best suites each district regarding the proclamation given by the Governor today. With that being said, Kirby School District effective Wednesday, March 31, 2021 will allow parents, staff, students the option whether to wear a mask or not. These are personal decisions made by each individual and will be respected in whatever choice the individual makes. This decision has not been taken lightly and conversations have been taking place with our district administration, school board, POC, and Ready for Learning Team for many weeks now. Kirby School District will continue to follow state guidelines concerning safety protocols such as sanitizing, social distancing, etc. We hope this is one of many steps in getting our schools and your students back to normalcy.
SEE ALL POSTS