News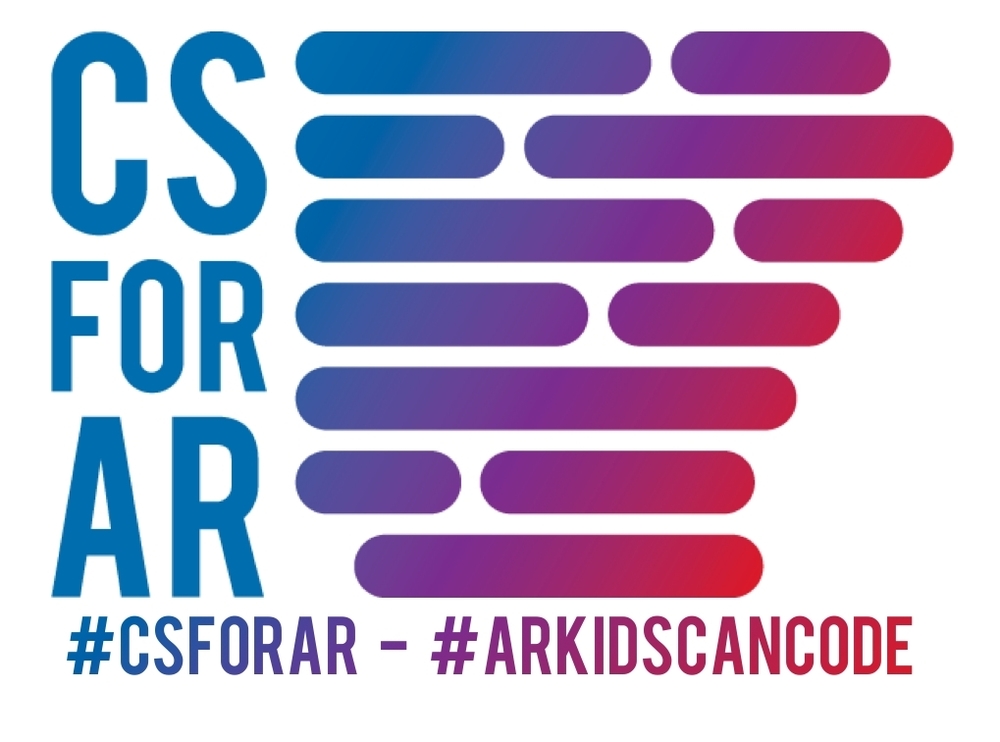 LITTLE ROCK — Gov. Asa Hutchinson and the Arkansas Department of Education are pleased to announce the winners of the 2018-2019 #ARKidsCanCode Enrollment Contest.Six...
Kirby School District is proud to take part in School Bus Safety Month! Please check out the tips below and talk to your children about the importance of school bus...
SEE ALL NEWS
LIVE FEED
Jessica Pinkerton
5 days ago
Kirby School District and our very own Nurse Alissa would like give a huge Thank You to Dr. Mandi Ott and her staff for coming to our school. Over the past 4 years they have provided vision screenings for Kirby School District Students. We appreciate you very much!!! view image

Kristina Reid
6 days ago
REMINDERS: 👀 Vision Screenings Grades K,1,2,4,6,8 Tue, Sep 10 , 8:00 AM. Elementary School Pictures Wed., Sep. 11. High School Pictures Thurs., Sep. 12. Trojan Enrichment Friday, Sep. 13 8-12 PM. Sign up sheets will be sent home with Elementary students. Please return by Wed. Sep. 11.

Alissa Kelley
10 days ago
Reminder: Donuts with Grownups is in the mornings starting at 8:30. This is for pre-k thru 2nd grade only! You must check in at the Elementary office first then go to the cafeteria! Hope to see you all here! Nurse Alissa. 🍩 😊

Alissa Kelley
11 days ago
Flu clinic consent forms are going home with students today! The clinic will be Wednesday, October 9th and I need the forms back by Wednesday, September 25th. Thanks! Nurse Alissa
Jessica Pinkerton
17 days ago
Kirby School District would like to say Thank You to Game and Fish Officer Ronnie White and Pike County Deputies Brady Whisenhunt and Richard O'Neal for adding extra security and keeping our students, faculty and staff safe today!! It was greatly appreciated!! view image
SEE ALL POSTS