News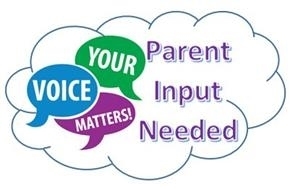 We want to know what YOU think about your child's school. The information from the survey will help us improve student relationships, learning conditions, and the school's...
SEE ALL NEWS
LIVE FEED

Alissa Kelley
about 19 hours ago
Everyone is invited to help us kick off Regional Tournament Baskeball! Will be starting 6th period which is around 2:00! view image

Alissa Kelley
1 day ago
Filled in regional brackets posted on Trojan fan page.

Alissa Kelley
5 days ago
The 4 games tonight are expected to bring big crowds. If you sit in the K zone or your children do, please make sure to not stand at the front railing so that the other people can see the game and the small kids are not running back and forth for safety reasons. The last three nights have went great so we hope to keep it that way to finish out the tournament.
Jessica Pinkerton
8 days ago
Congratulations to Blake Turner and Luke Cowart and the Kirby Trojan Fishing Team on their tournament victory on Lake Greeson!! view image
Jessica Pinkerton
9 days ago
Correction! Junior Lady Trojans are conference runner-up and District Tournament Champions!
SEE ALL POSTS