News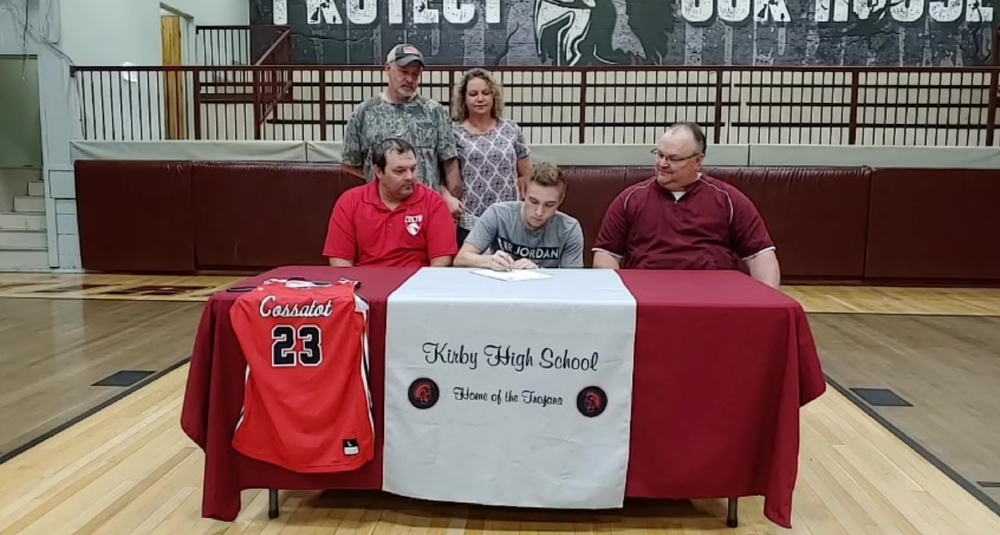 Tyler Bates signed with Cossatot today to play basketball for the Colts!!Congratulations Tyler!!! We are proud of you!!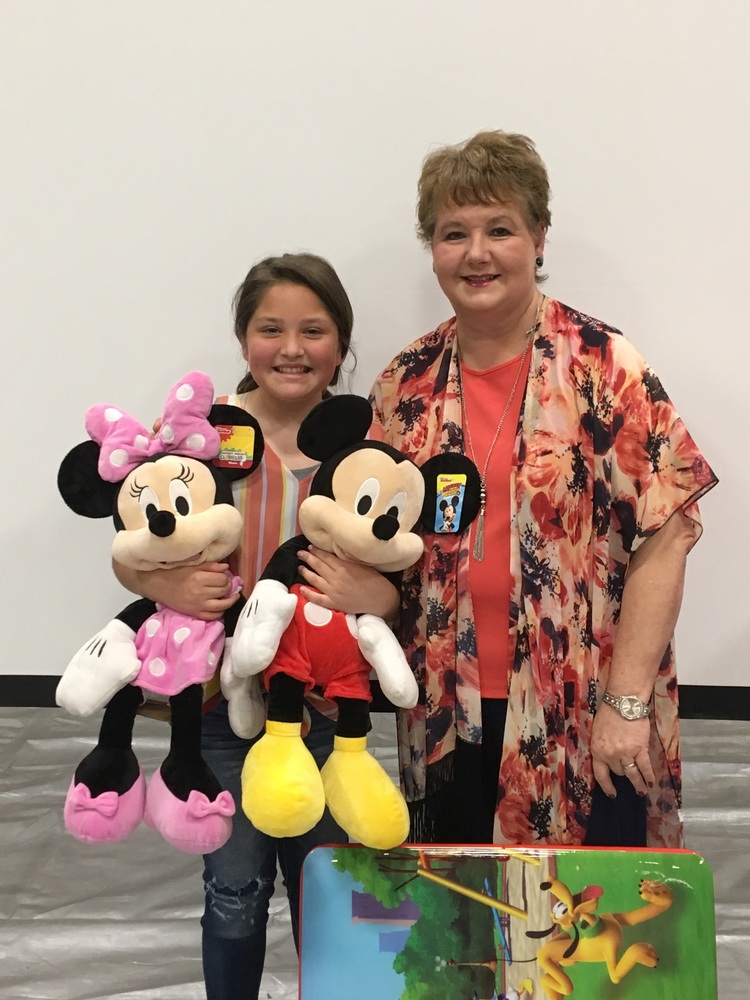 Congratulations Kirby Elementary Students on a successful year of Reading!!!!!!! 70 Kirby Elementary Students had 100 AR points or more in Reading. Haylee Trujillo- Winner...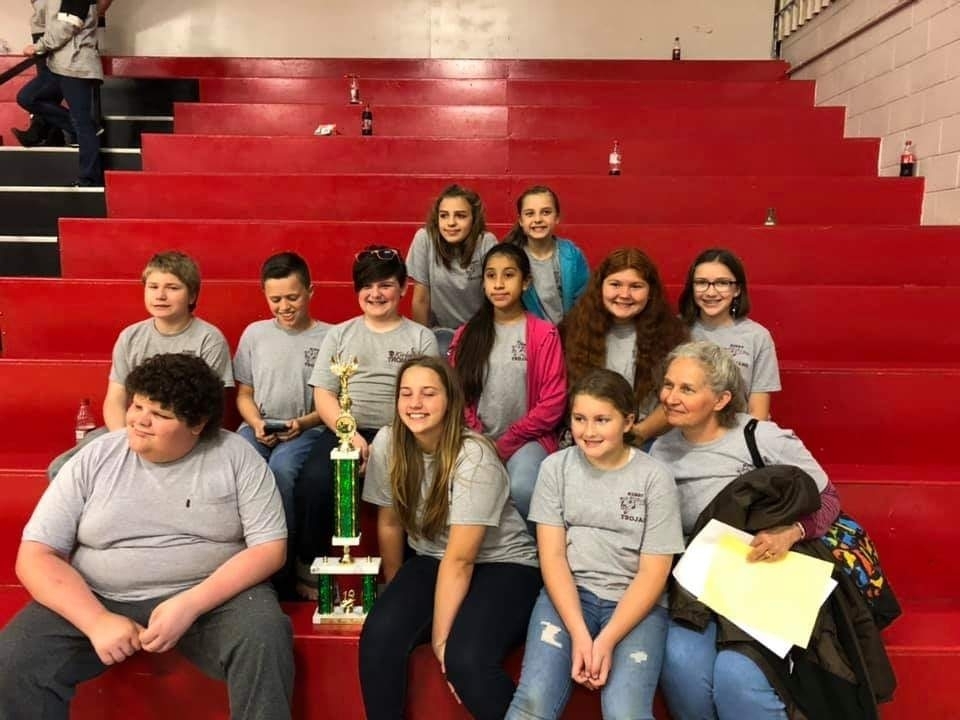 The Kirby Elementary Choir competed in a competition today at Cutter Morning Star in Hot Springs. The judges commented that they showed lots of energy, were very creative...
SEE ALL NEWS
LIVE FEED

Alissa Kelley
3 days ago
If you listed an allergy on your child's medical form that requires an Epi Pen in the case of an emergency, you need to bring it ASAP to the nurses office. Any questions or concerns, call me at the school at 870-388-4211. Thanks. Nurse Alissa
Jason Burns
4 days ago
Reminder: We will have school this Friday the 16th which will count as a normal week of school. Next week we will begin our Mon-Thurs schedule. The calendar is on the website and printed copies can be picked up at any office.
Jessica Pinkerton
5 days ago
Kirby High School Class of 2020 at their Senior Breakfast celebrating their last first day of school! view image
Jessica Pinkerton
6 days ago
We are all ready for tomorrow and the start of the 2019-2020 School Year!! Remember: Classes start at 7:55 am and dismiss at 4:10 pm!!! See you all tomorrow!!

Alissa Kelley
6 days ago
Food pantry update on Trojan fan page and Kirby Elementary page. We have been blessed and are looking forward to the 2019-2020 school year. Nurse Alissa.
SEE ALL POSTS