News
The Kirby Trojan Robotics Team competed in the Rock City Regional this week in Little Rock. These kids have worked very hard and made some big advances over the last year....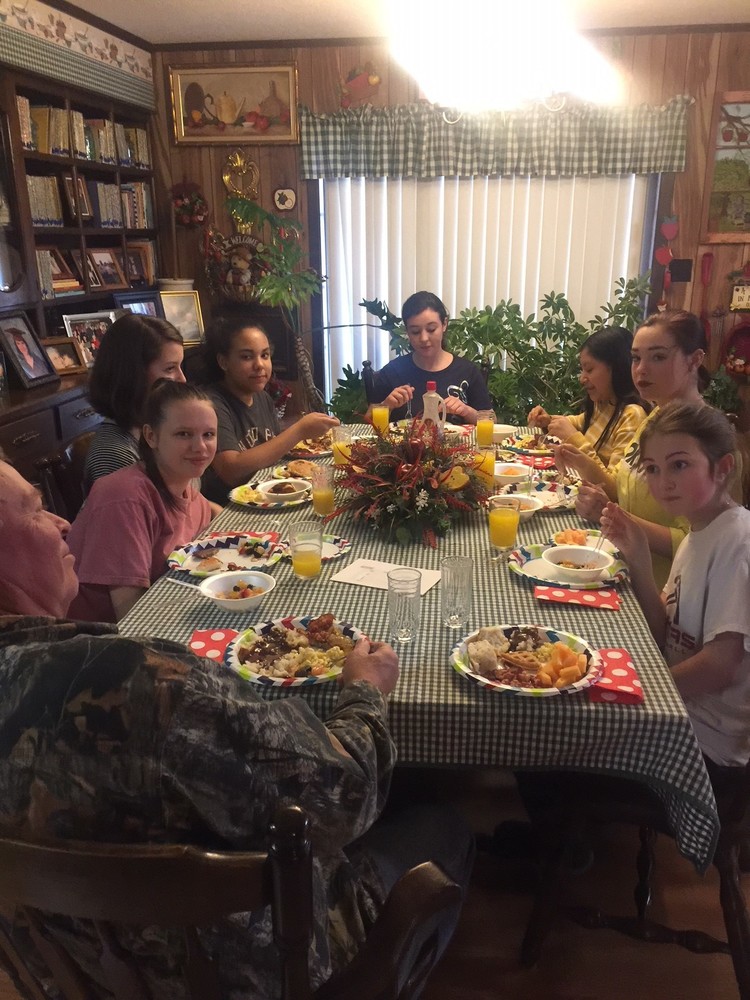 The 8th grade girls learned how to research recipes, prepare and cook a meal along with setting the table properly in Mrs. Jeannie York's Tools for Learning class.
Kirby Public School participates in the School Choice Act of 2015. School Choice in Arkansas allows students to attend a public school in a district other than the one in...
SEE ALL NEWS
LIVE FEED

Kirby Public Schools
6 days ago
On Thursday, March 14 during the regular school board meeting that was scheduled after the parent/community meeting, the Kirby School Board voted unanimously to implement a four-day school week for the 2019-2020 school year. Over the past six months, there has been much discussion, research and surveys between administrators, faculty/staff, students, parents/guardians, and community regarding a four-day school week. We feel there are many positives that will become of this decision for Kirby School District, our students, and our community. We also understand there are a few negatives as well but we feel the pros outweighed the cons. There are many states and school districts successfully implementing a four-day school week all across the nation and it is our goal to become the first current school district to successfully implement a four-day school week in Arkansas. With any change comes apprehension and concerns but we will all work extremely hard together to make this innovative idea succeed. We will send out more information in the near future like school calendar, registration, and other pertinent information valuable to everyone. Thank you! Sincerely, Kirby School District

Kirby Public Schools
12 days ago
Just a quick reminder there will be a public meeting after parent/teacher conferences at 7p.m. on March 14 in the cafeteria. We will be following up on our previous surveys about a possible change to a 4 day school week next year. We would like to see as many parents/guardians of our students as possible. There will be a presentation followed by a question and answer session. The purpose of this meeting is to garner feedback.
Jason Burns
15 days ago
Trojan Robotics just moves up to the top 10!!!!!!!!! Way to go!!!!
Jason Burns
15 days ago
Kirby Robotics have won 2 matches and lost 1 so far!!! Keep up the good work guys and girls!!!
Jason Burns
15 days ago
The Robotics Team will be competing around 9:30. You can watch it on the livestream we provided in previous posts!! Good Luck Kirby Trojan Robotics!!
SEE ALL POSTS