News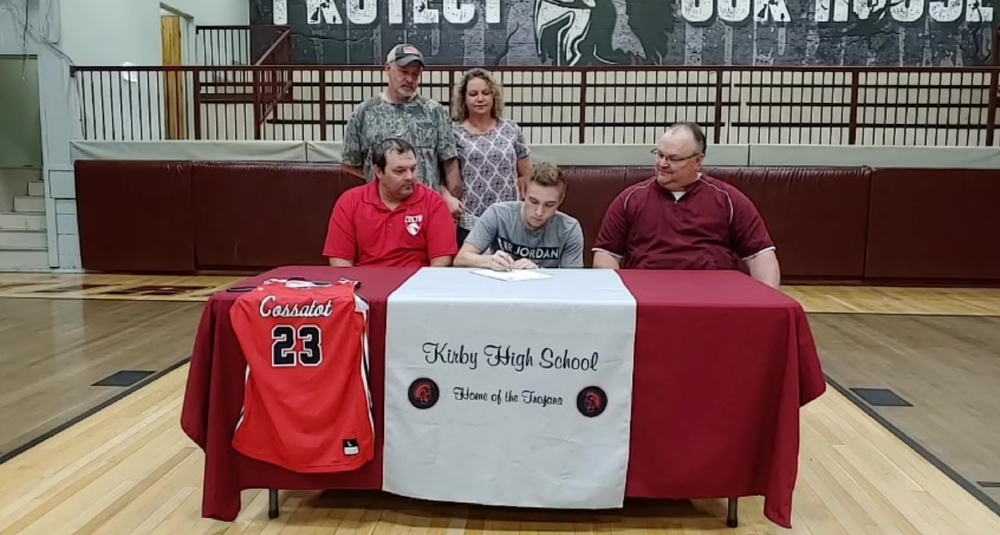 Tyler Bates signed with Cossatot today to play basketball for the Colts!!Congratulations Tyler!!! We are proud of you!!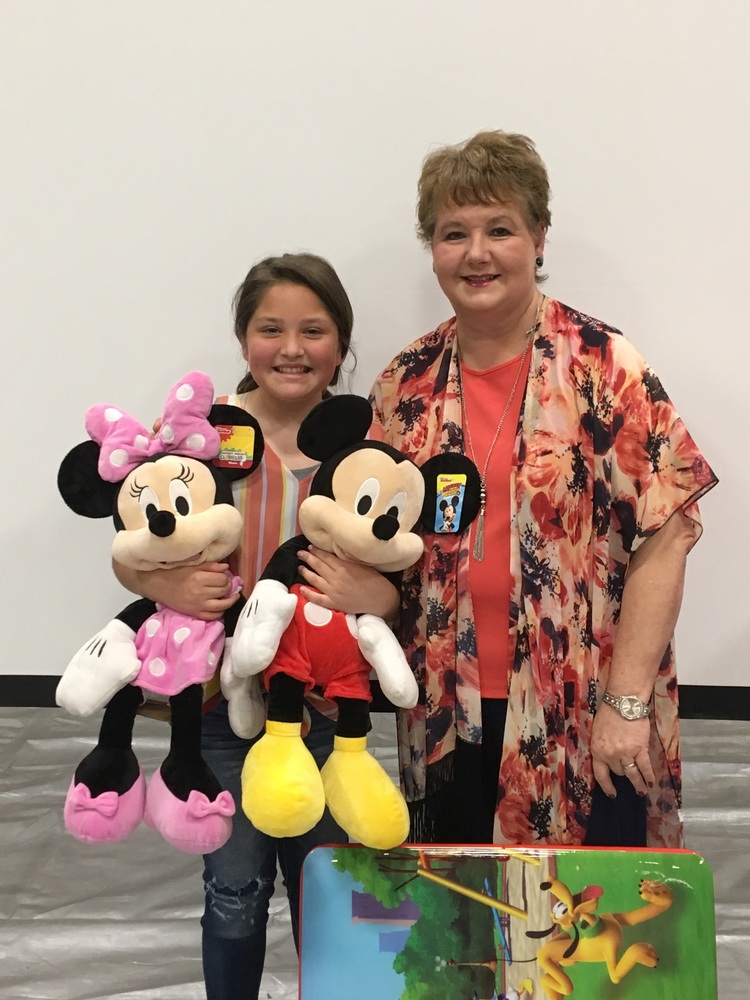 Congratulations Kirby Elementary Students on a successful year of Reading!!!!!!! 70 Kirby Elementary Students had 100 AR points or more in Reading. Haylee Trujillo- Winner...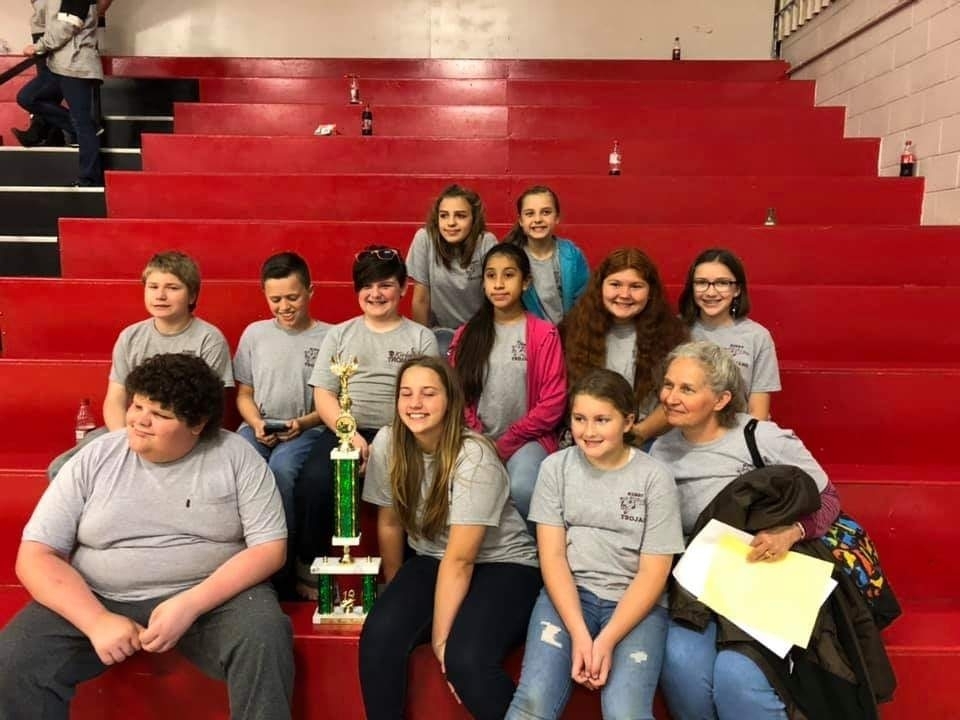 The Kirby Elementary Choir competed in a competition today at Cutter Morning Star in Hot Springs. The judges commented that they showed lots of energy, were very creative...
SEE ALL NEWS
LIVE FEED
Dolores Cowart
16 days ago
Destruction of Records: Attention Parents of Students Who Attended Kirby Public Schools: State and Federal Guidelines mandate that all special education due process forms and records be destroyed six (6) years after a student has exited the special education program. This includes any speech therapy or related services. If your child was dismissed, graduated, dropped from the program or found to be ineligible in the 2012-2013 school year, records will be destroyed this year. You or your child (as rights are transferred to the student at the age of 18) has the right to review or copy these records before they are destroyed. If you wish to view the records before destruction please call LEA Special Education Supervisor Dolores Cowart at 870 398-4213 Records which are not picked up will be destroyed on July 15, 2019. THESE RECORDS ARE NOT YOUR CHILD'S PERMANENT SCHOOL RECORDS. THESE ARE SPECIAL EDUCATION DOCUMENTS ONLY.
Jason Burns
22 days ago
Report cards are available now on your HAC accounts on the school website. www.kirbytrojans.net If you need help with your password you can call the school for help. If you need a paper copy you can run by the school Mon - Thurs mornings.

Alissa Kelley
29 days ago
The 2018-2019 Kirby Athletic banquet will be Thursday, May 23rd at 6:00 in the cafeteria. This is for all sports 7-12 grade. Dinner will be served.

Kristina Reid
30 days ago
Good news for Kirby Elementary students and parents/guardians!! Kirby PTCO is purchasing almost all of your school supplies needed for the 2019-2020 school year! Parents/guardians will need to provide: Kindergarten - backpack, vinyl mat (no pillows or covers please), complete change of clothes "season appropriate" First Grade - backpack Second Grade - backpack Third Grade - backpack Fourth Grade - backpack, computer mouse (optional) Fifth Grade - backpack, computer mouse (optional) Sixth Grade - backpack, computer mouse (optional) Art Supplies - Mrs. Kelli Mount will be receiving a classroom set of art supplies to be used by all students but students can still bring their own art supplies if they choose to.
Jessica Pinkerton
about 1 month ago
Congratulations to the 2019 graduating Kirby Elementary Sixth Grade Class!!!
SEE ALL POSTS