News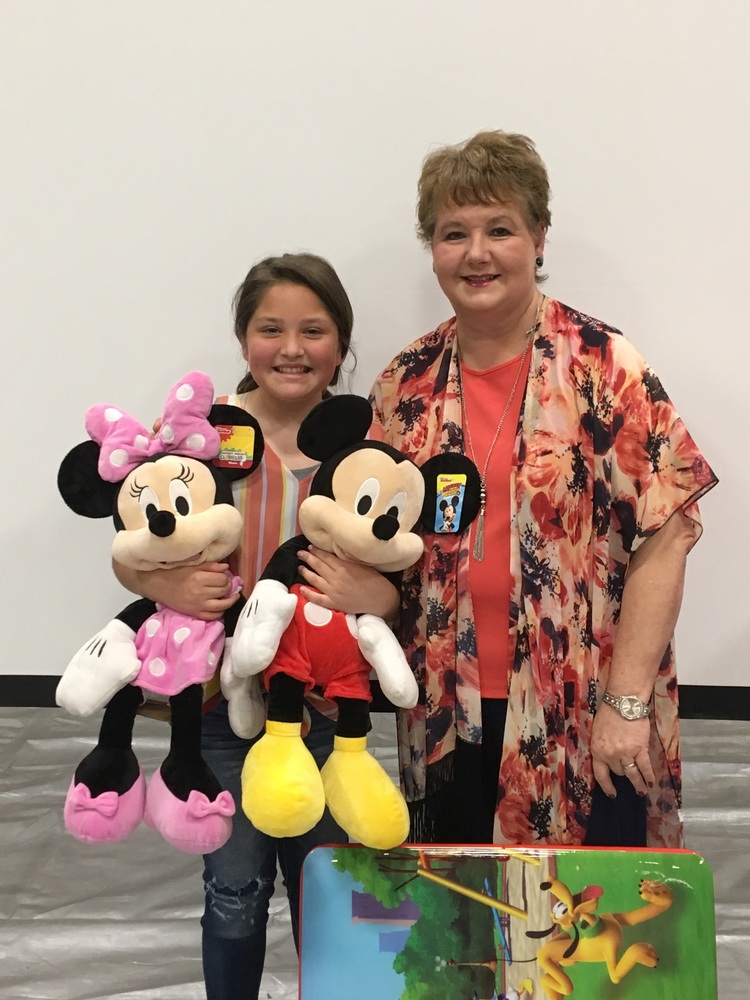 Congratulations Kirby Elementary Students on a successful year of Reading!!!!!!! 70 Kirby Elementary Students had 100 AR points or more in Reading. Haylee Trujillo- Winner...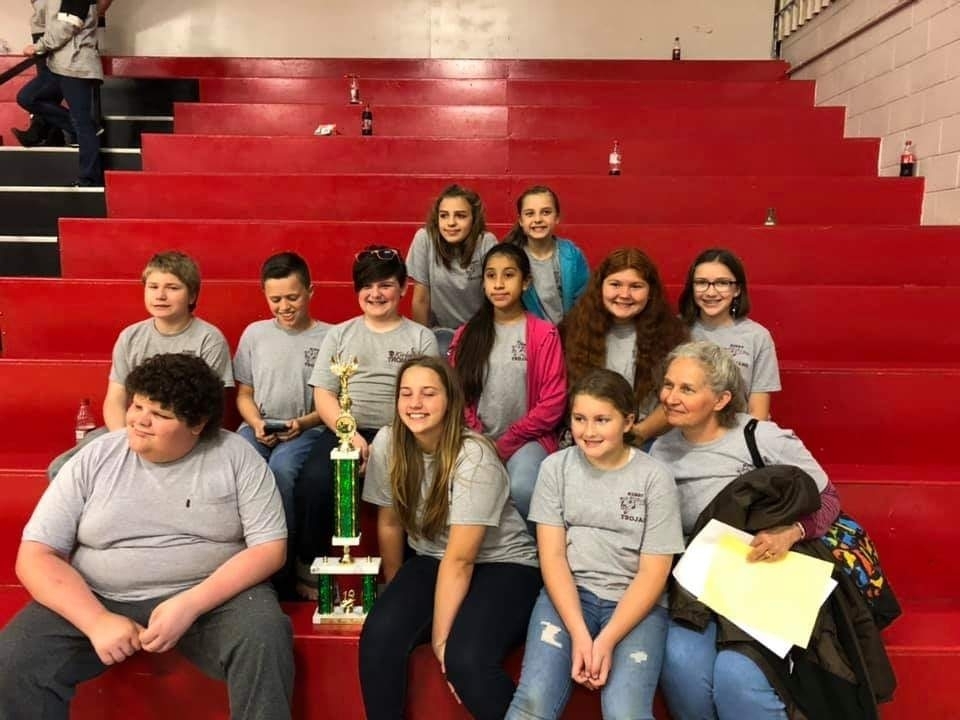 The Kirby Elementary Choir competed in a competition today at Cutter Morning Star in Hot Springs. The judges commented that they showed lots of energy, were very creative...
On May 1st, Arkansas Governor Asa Hutchinson visited Kirby School District along his coding and computer science tour!!!
SEE ALL NEWS
LIVE FEED

Alissa Kelley
1 day ago
The 2018-2019 Kirby Athletic banquet will be Thursday, May 23rd at 6:00 in the cafeteria. This is for all sports 7-12 grade. Dinner will be served.

Kristina Reid
2 days ago
Good news for Kirby Elementary students and parents/guardians!! Kirby PTCO is purchasing almost all of your school supplies needed for the 2019-2020 school year! Parents/guardians will need to provide: Kindergarten - backpack, vinyl mat (no pillows or covers please), complete change of clothes "season appropriate" First Grade - backpack Second Grade - backpack Third Grade - backpack Fourth Grade - backpack, computer mouse (optional) Fifth Grade - backpack, computer mouse (optional) Sixth Grade - backpack, computer mouse (optional) Art Supplies - Mrs. Kelli Mount will be receiving a classroom set of art supplies to be used by all students but students can still bring their own art supplies if they choose to.
Jessica Pinkerton
6 days ago
Congratulations to the 2019 graduating Kirby Elementary Sixth Grade Class!!!

Kristina Reid
6 days ago
Kirby Elementary Lost & Found Items located outside of the Elementary Office. Grades 1-5 Awards Assembly is Monday, May 20 at 9 AM. If you think any of these items are your child's/children, be sure to swing by and look. Unclaimed items will be donated at the end of the year. view image

Alissa Kelley
7 days ago
Concurrent paperwork for college classes is due tomorrow!! Please turn them in to Mrs. Tolleson.
SEE ALL POSTS