News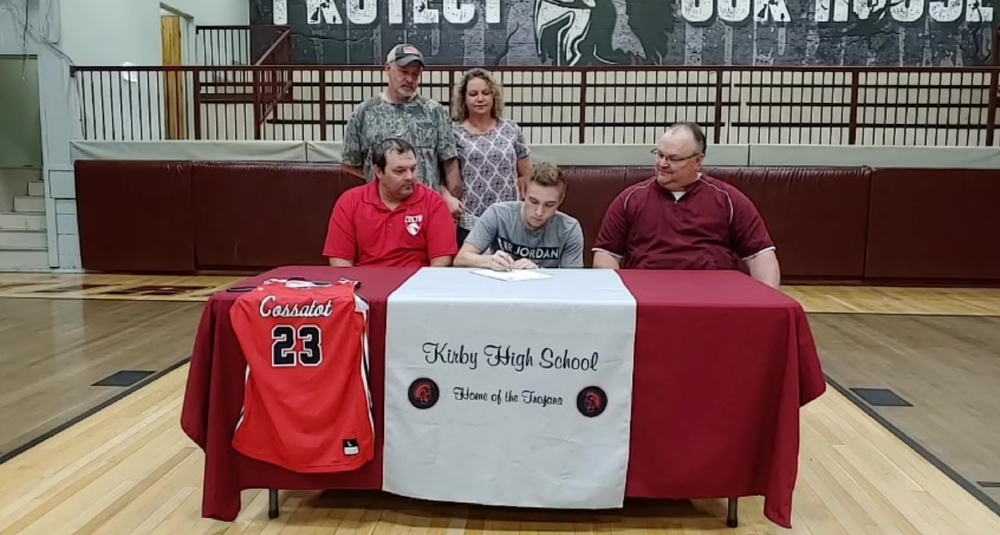 Tyler Bates signed with Cossatot today to play basketball for the Colts!!Congratulations Tyler!!! We are proud of you!!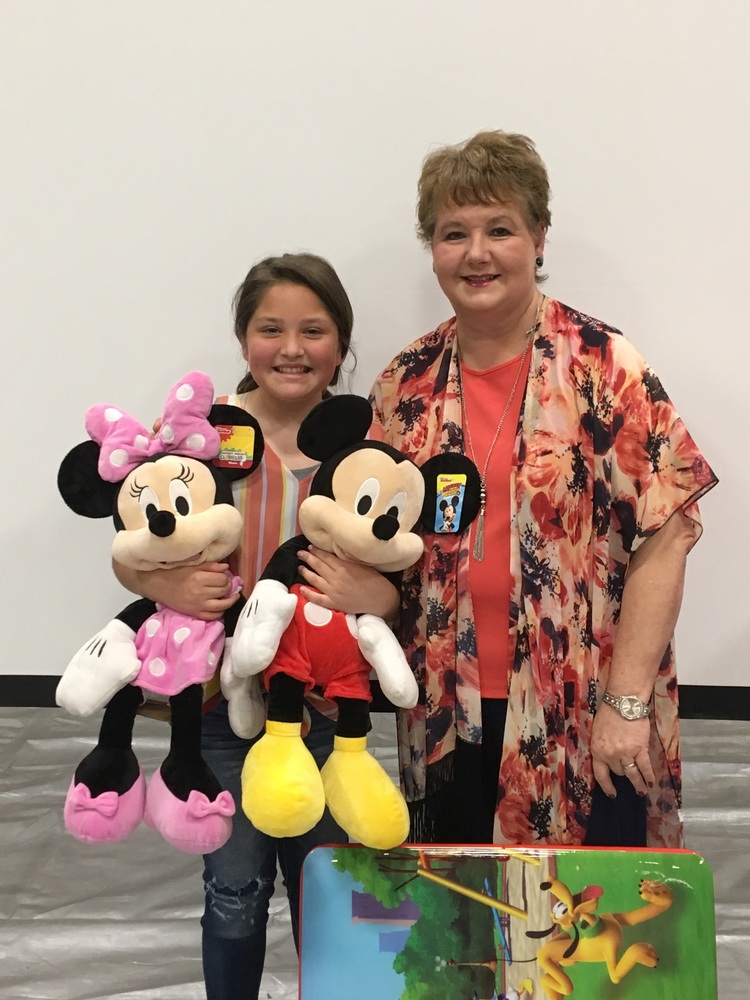 Congratulations Kirby Elementary Students on a successful year of Reading!!!!!!! 70 Kirby Elementary Students had 100 AR points or more in Reading. Haylee Trujillo- Winner...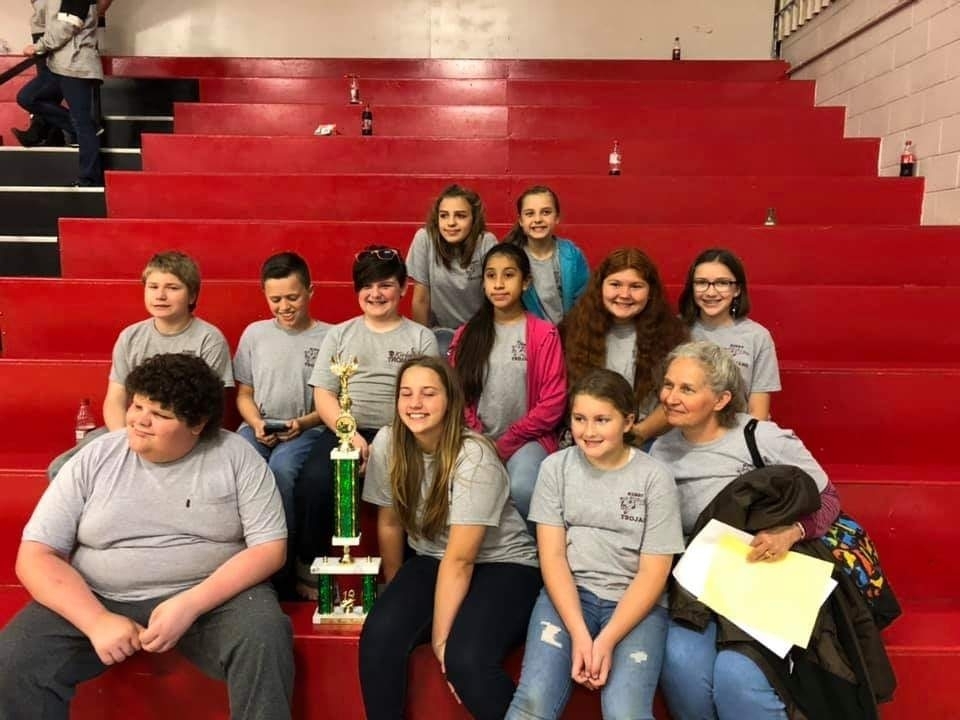 The Kirby Elementary Choir competed in a competition today at Cutter Morning Star in Hot Springs. The judges commented that they showed lots of energy, were very creative...
SEE ALL NEWS
LIVE FEED
Jessica Pinkerton
about 14 hours ago
Sports physicals will be held on August 7 at the Kirby School Nurses office. All Jr High Athletes will need to be there at 1:00 pm and all Sr High Athletes at 2:00 pm. If your child plans on playing any sport; golf, baseball, basketball, softball, cheerleading, or track, they need to come! These are free and will be done by Heather Funderburk APN from CHI St. Vincent.
Jessica Pinkerton
9 days ago
Now Hiring!! view image
Jessica Pinkerton
23 days ago
Now Hiring! view image
Jessica Pinkerton
27 days ago
Attention Parents!! Kindergarten Camp has been rescheduled for Monday, July 29th, 2019 from 8:00am to 11:00am. Our teachers have a workshop on the previously posted date. Please share!! view image
Dolores Cowart
about 1 month ago
Destruction of Records: Attention Parents of Students Who Attended Kirby Public Schools: State and Federal Guidelines mandate that all special education due process forms and records be destroyed six (6) years after a student has exited the special education program. This includes any speech therapy or related services. If your child was dismissed, graduated, dropped from the program or found to be ineligible in the 2012-2013 school year, records will be destroyed this year. You or your child (as rights are transferred to the student at the age of 18) has the right to review or copy these records before they are destroyed. If you wish to view the records before destruction please call LEA Special Education Supervisor Dolores Cowart at 870 398-4213 Records which are not picked up will be destroyed on July 15, 2019. THESE RECORDS ARE NOT YOUR CHILD'S PERMANENT SCHOOL RECORDS. THESE ARE SPECIAL EDUCATION DOCUMENTS ONLY.
SEE ALL POSTS