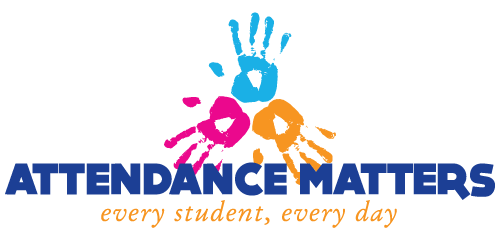 Attendance Matters
Kristina Reid
Thursday, September 26, 2019
Kirby Elementary will offer incentives each 9 weeks again this year for attendance. Attendance Requirements include: Students with perfect attendance or have only missed 2 or less days for any reason that is not school related.
Students will only get to participate in the scheduled activities if the student does not have any discipline referrals, makes an effort in classwork, and meets the attendance requirements. As an added incentive, students with PERFECT attendance each 9 weeks will be put in a drawing to win a $5 Sonic Gift Card (5 students could win each 9 weeks). Students with PERFECT attendance for the whole year will be entered in a drawing at the end of year to win a Chromebook.
Students that miss for any reason during the 9 weeks can make up a day by coming on a Trojan Enrichment Friday. The school calendar located on our website has these Fridays highlighted in gray.