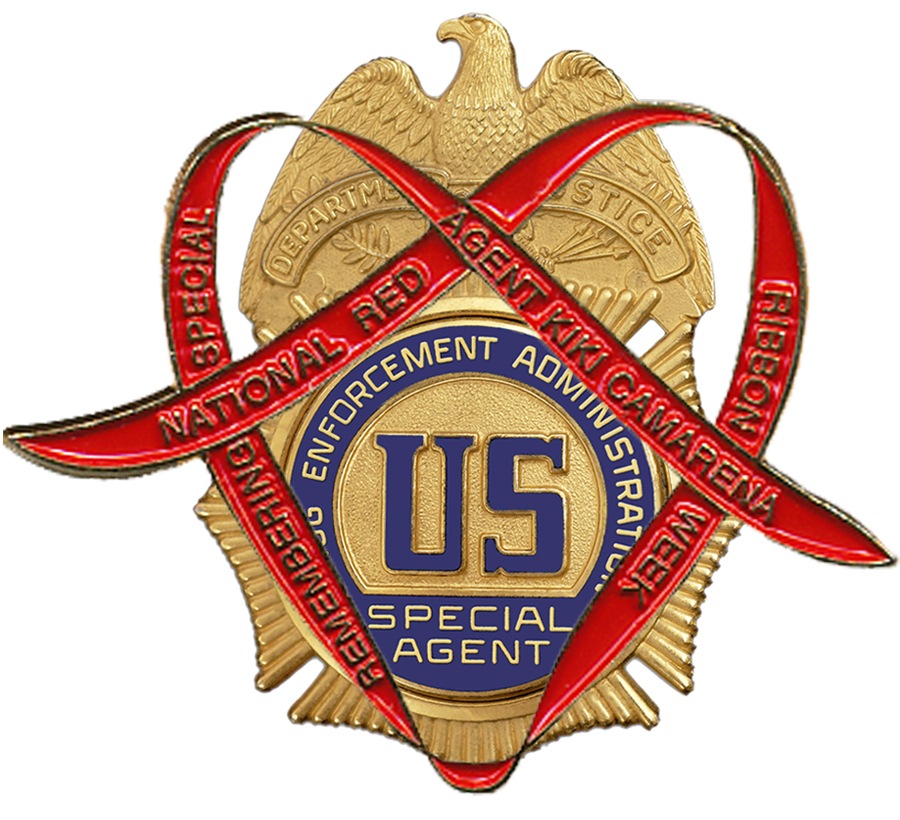 Living Drug Free
Kristina Reid
Tuesday, October 22, 2019
RED RIBBON WEEK, which is celebrated annually October 23-31, is the nation's oldest and largest drug prevention awareness program. Read its history here Red Ribbon Week Information.
Kirby School District will hold Red Ribbon Week activities October 28-31.
Miss Arkansas will be here October 28 @ 9 AM.
UnDirty Dozen will have a presentation for students at specific times on Tuesday and Wednesday.
7th-12th grade will participate in Prescription for Life; an online activity from Arkansas State Police on Thursday