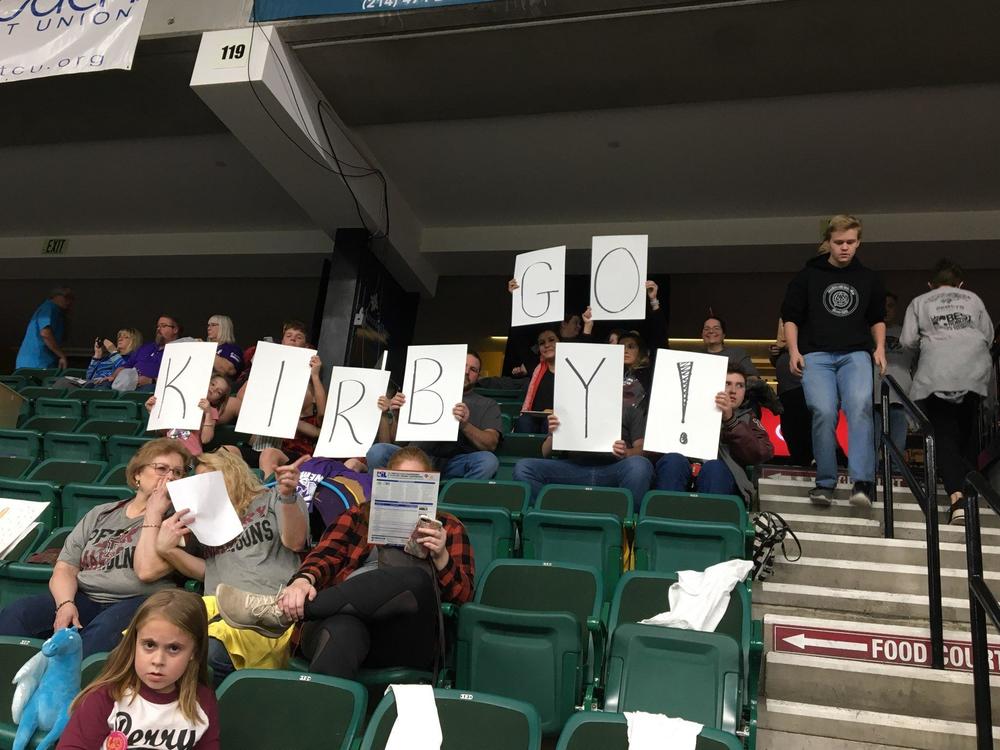 Trojan Robotics Compete at BEST of Texas Regional
Jessica Pinkerton
Wednesday, December 11, 2019
The Kirby Trojans Robotics Team competed in the 2019 BEST of Texas Regional Robotics Competition. These kids and their fearless leader, Mr. Mark Reed, worked for 3 days to compete against 74 other teams from New Mexico, Texas and Arkansas.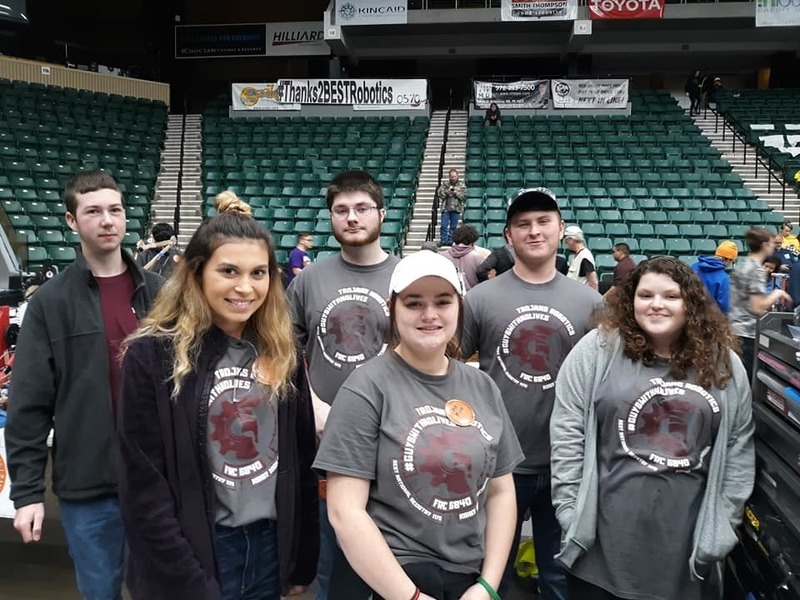 Pictured: Logan Daniels, Natalie Driver, Jonathan Breazele, Zoey Duggan, Levi York and Kylie Fatherree. Not pictured in group picture is Gus Tolleson.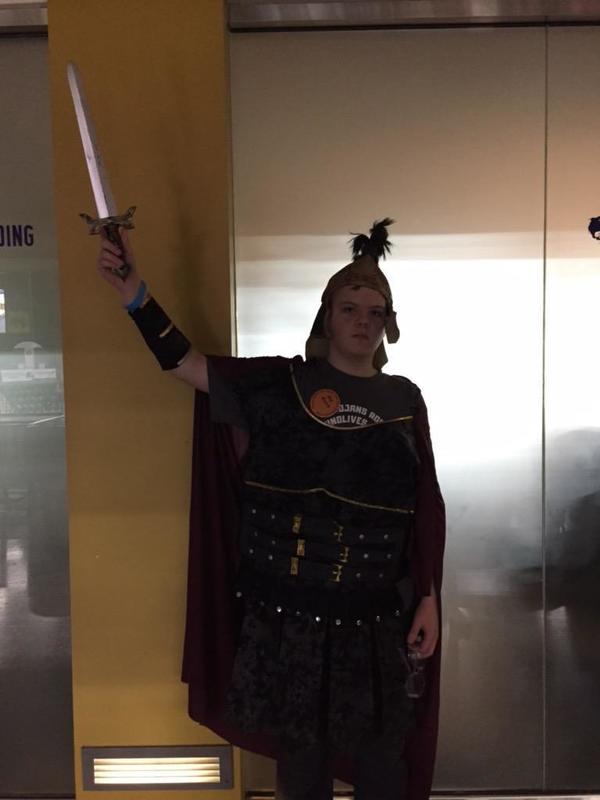 Gus Tolleson competed in a mascot dance off!!!
The Trojans Robotics Team finished the competition 60th out of 74 teams. It was not for a lack of trying as this team faced some fierce completion that was on a whole other level. Our team learned a lot and had a great time!!! Way to go!! We are super proud of all of you!!!