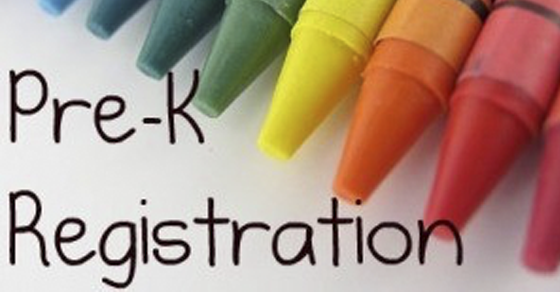 Pre-K Registration is Now Open!
Kristina Reid
Thursday, March 11, 2021
Kirby ABC Preschool program is currently accepting applications for 2021-22. Children must be 3 years old by August 1, 2021. Parents must complete the online registration at the following link:
https://forms.gle/oZgBaPMLTbH8v62k7
If you have any questions please call Dawson Education Cooperative at 870-246-1450.