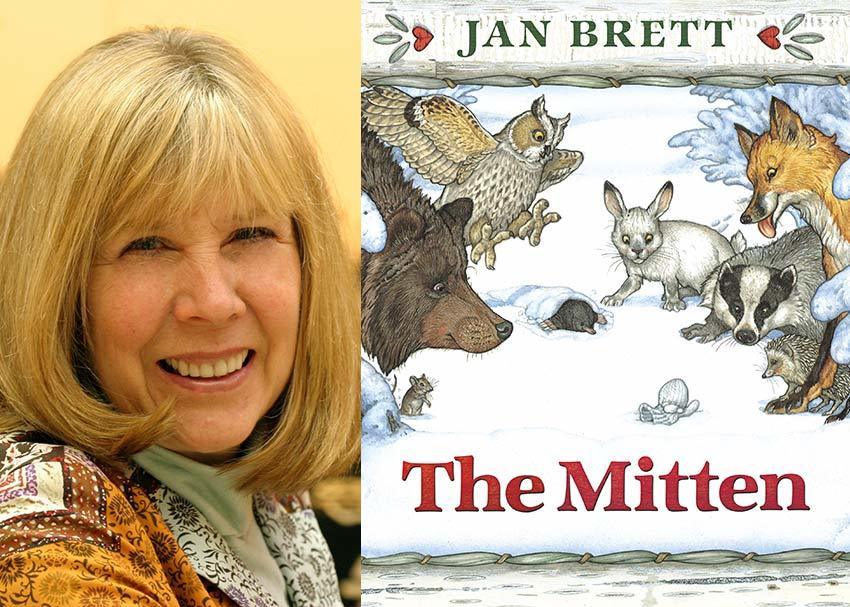 Enter to WIN!
Kristina Reid
Wednesday, February 20, 2019
Help our district win a visit from Jan Brett!
Jan Brett is an American illustrator and writer of children's picture books. She is known for colorful, detailed depictions of a wide variety of animals and human cultures. Her best-known titles include The Mitten, The Hat, and Gingerbread Baby.

By entering, you can help our district win a visit, books, or posters! Click the link below to open a flyer with directions on how to enter.