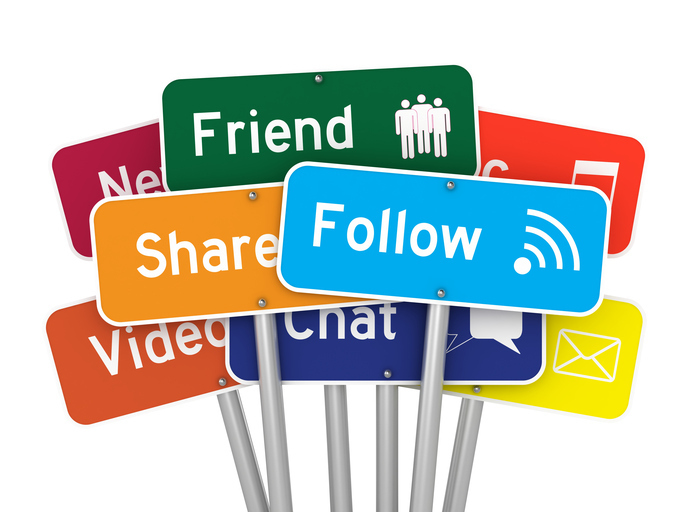 Attention Parents: Please READ!
Kristina Reid
Thursday, February 28, 2019
Kirby School District is working to ensure the safety of students. We want parents to be aware of a challenge called the "MOMO Challenge." It is important to note that new challenges are arising on the internet all the time. The Flyer below is to help raise awareness not only for the "MOMO Challenge" but for all internet & social media sites.