Chick-Chick Hooray! It's Thursday!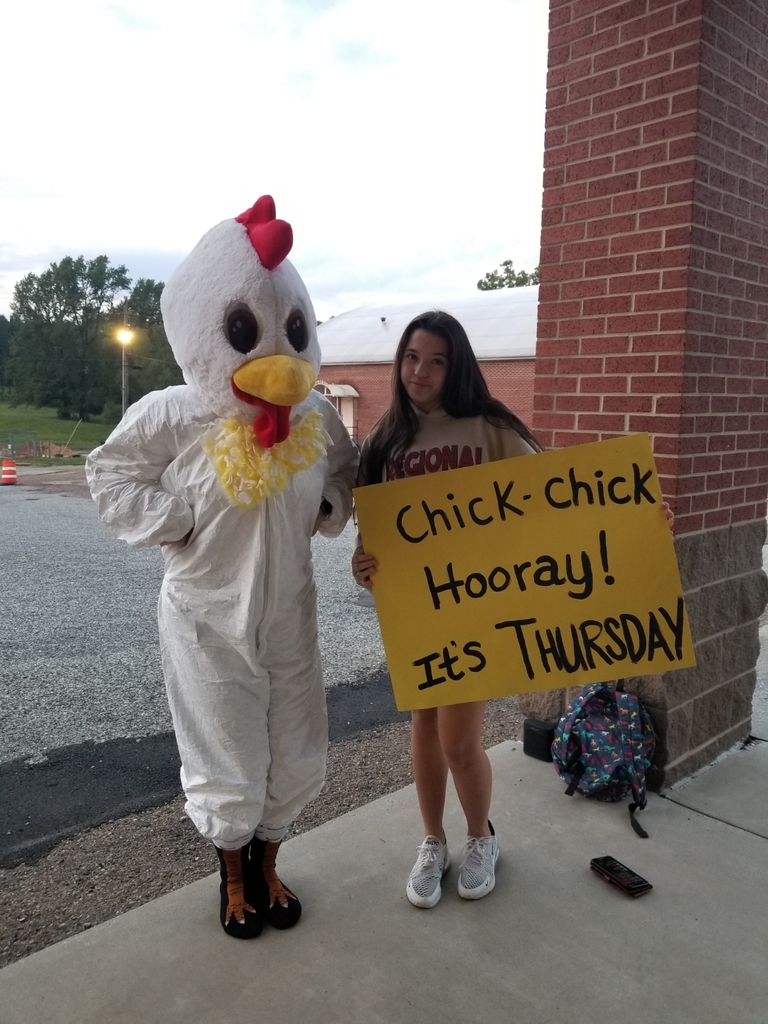 Thursday's PSA BEE Kind Every Day! Happy Thursday!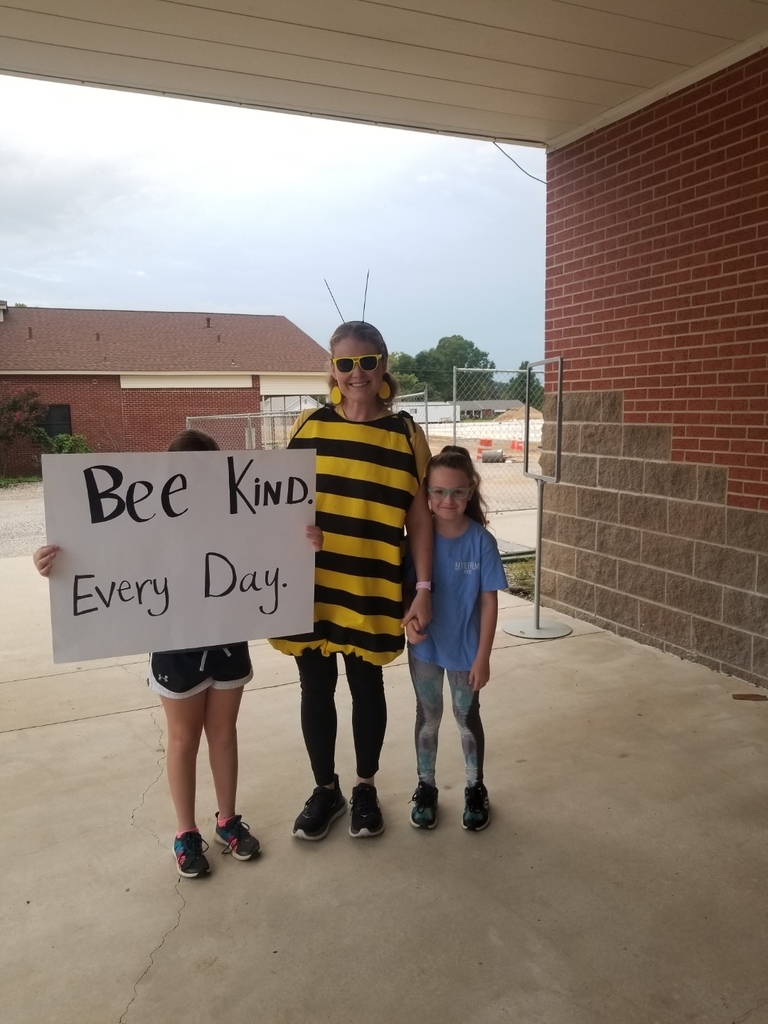 A partnership between Southern Bancorp and Arkansas Hunters Feeding the Hungry resulted in a donation being made to Kirby School District's food pantry. Every Thursday food bags are sent home with students in grades K-12 that have requested supplemental food for the weekend. We are very appreciative of all of our donors who make this program possible! If you are interested in having a food bag sent home with your student, please email our school counselor at
brandi.tolleson@kirbytrojans.net
to get signed up.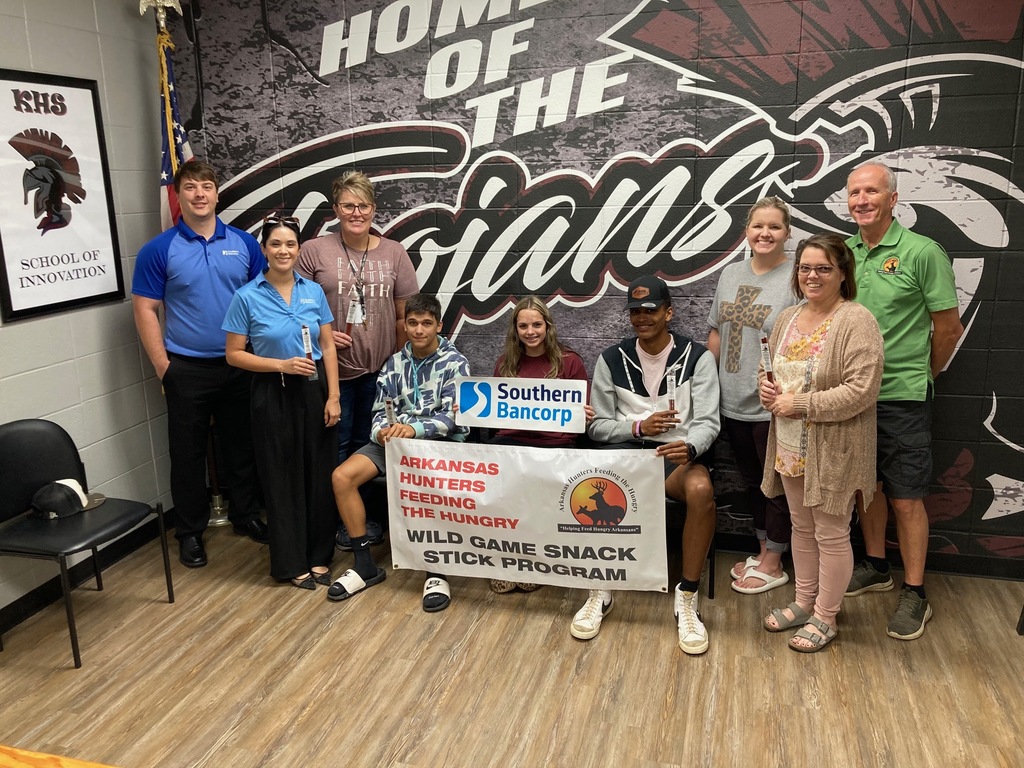 REMINDER: Parent/Teacher Conferences will be held TOMORROW, Sept 16, from 2:00 - 7:00pm! We will have a 1:00 early release.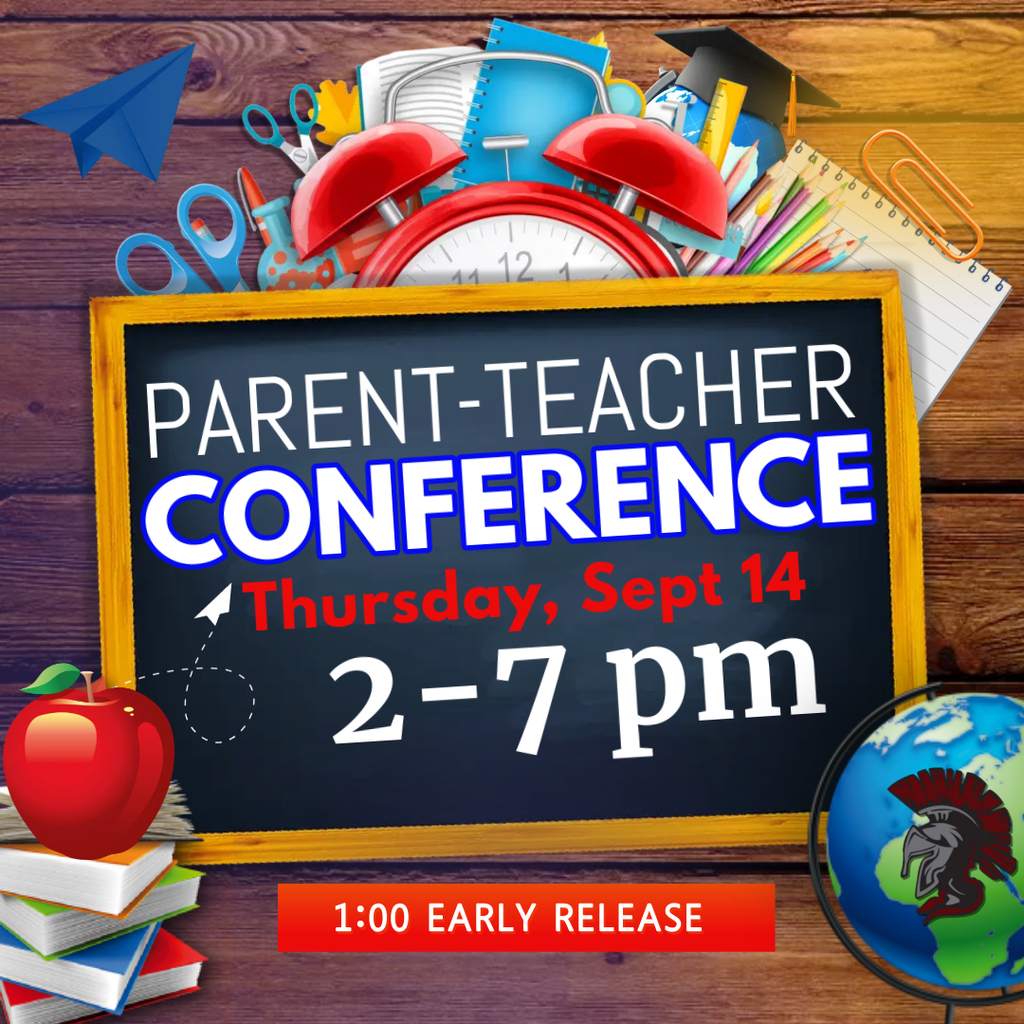 Due to road construction in Glenwood, Mrs.April's bus is running a little behind. We appreciate your patience!
Grandparent's Literacy Night: Tuesday, September 12th 5:30-7:30 PM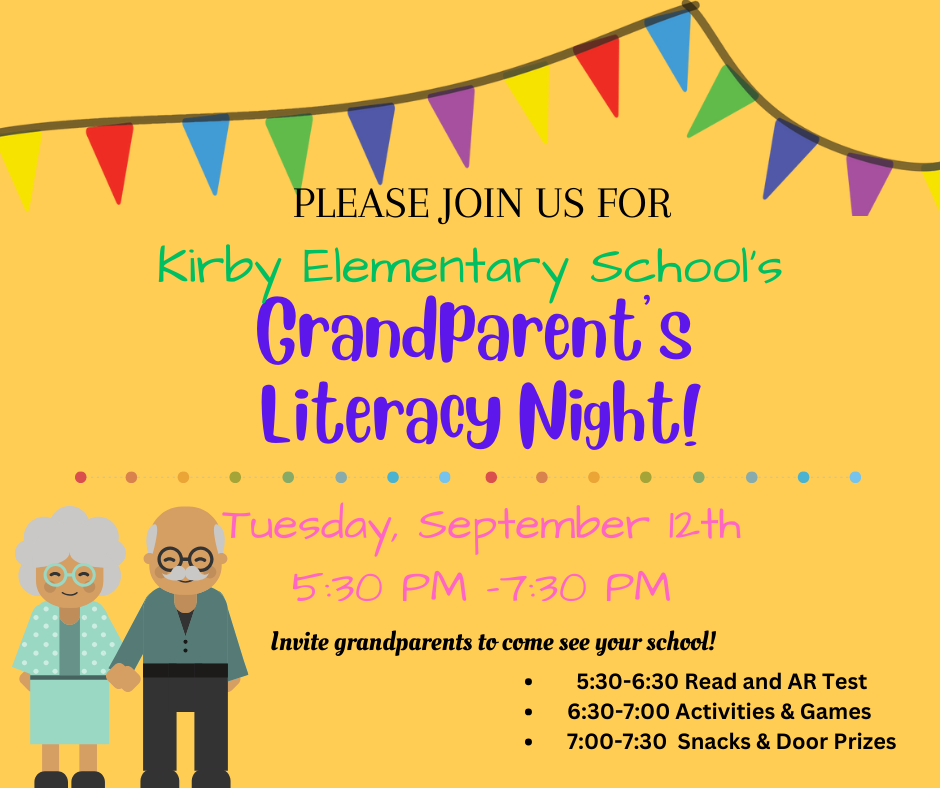 The Book Fair is Coming Next Week to Kirby Elementary!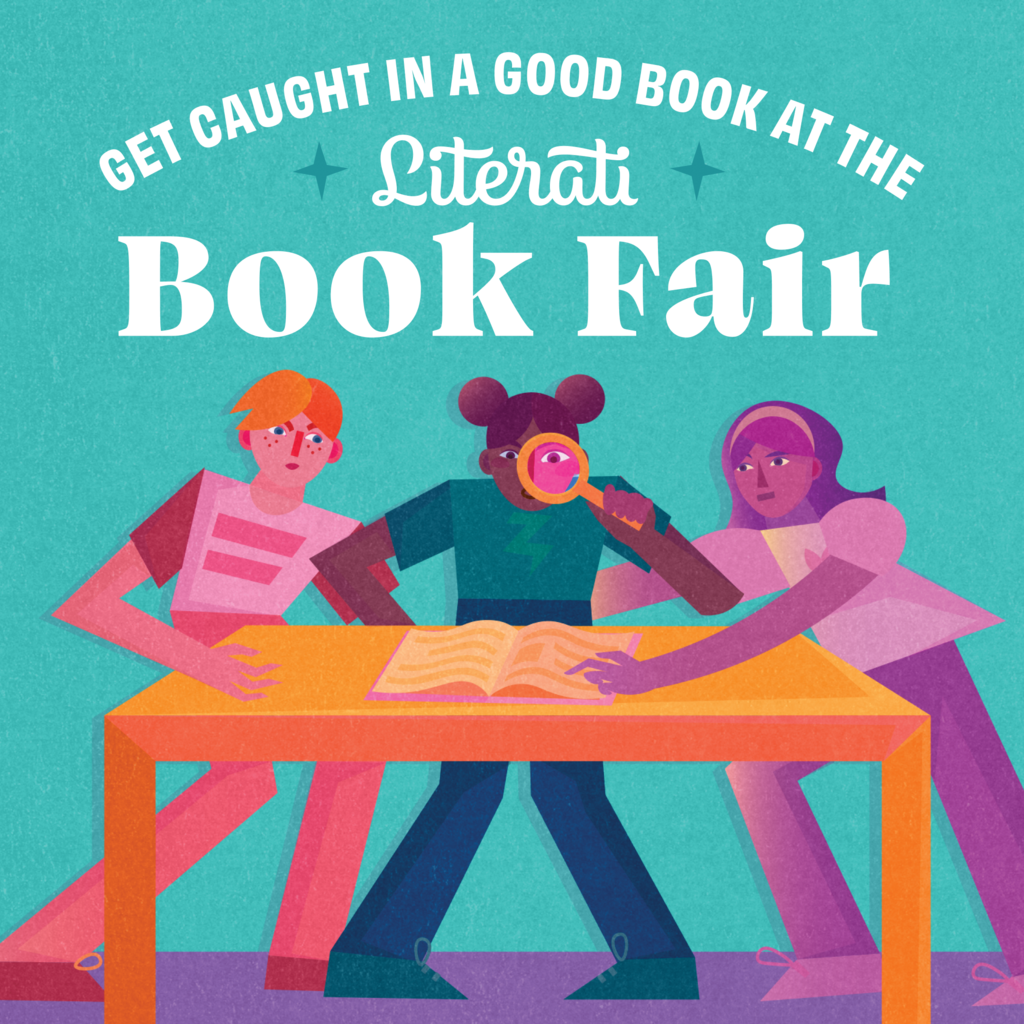 Mr. Mounts and Mrs.April's buses are running a little behind due to construction in Glenwood.

Due to multiple concrete pours in the new student parking area, this area will be closed off for the weekend. The gate will reopen on Monday.

Tuck and Roll! It's Thursday!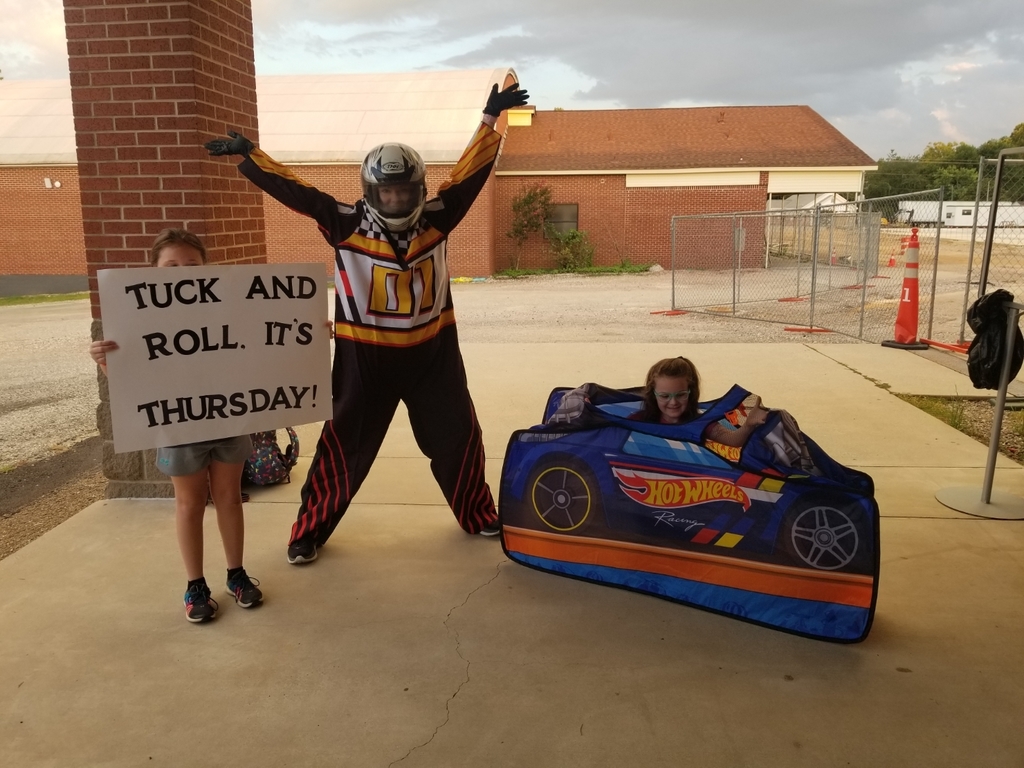 This Friday, September 8th, Ms. Melissa will be hosting a "social enrichment" class. Tea party with the counselor! We will have a "behavioral" segment where we'll talk about appropriate table manners and how to be a polite guest. This includes tea and a fun snack, of course! If you really want to go all out, you can wear your best princess or prince attire.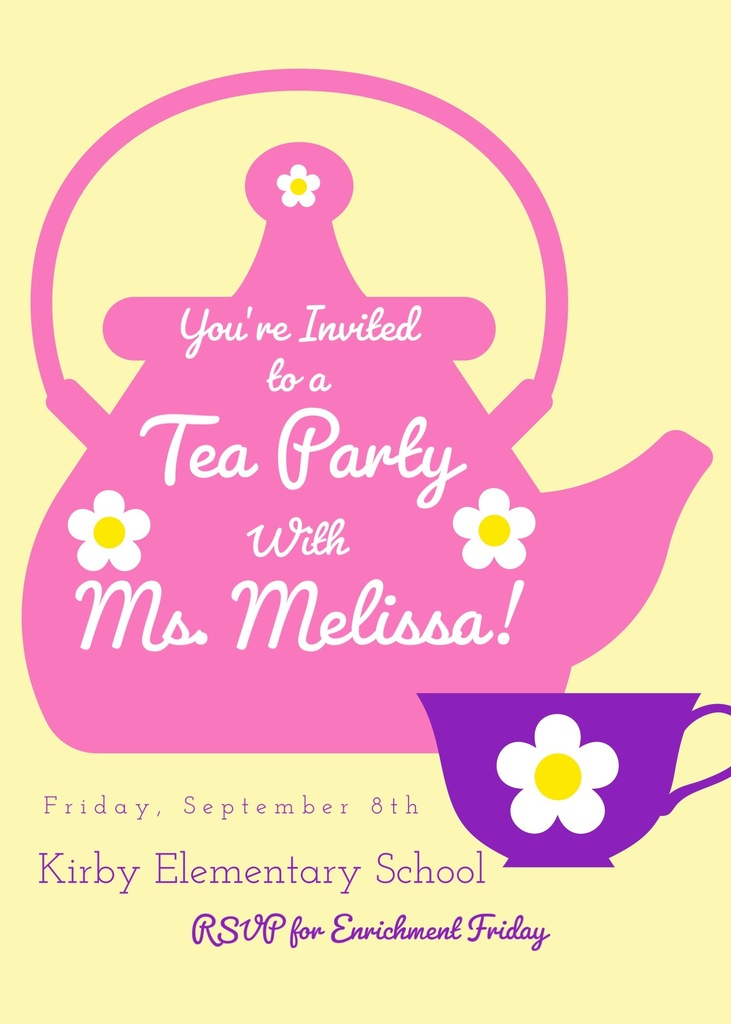 Mrs.April's bus will be leaving early tomorrow afternoon. Her bus will be leaving the school at 2:45 pm. This is to avoid parade traffic and delays.

Thursdays, They're Real! Happy Thursday!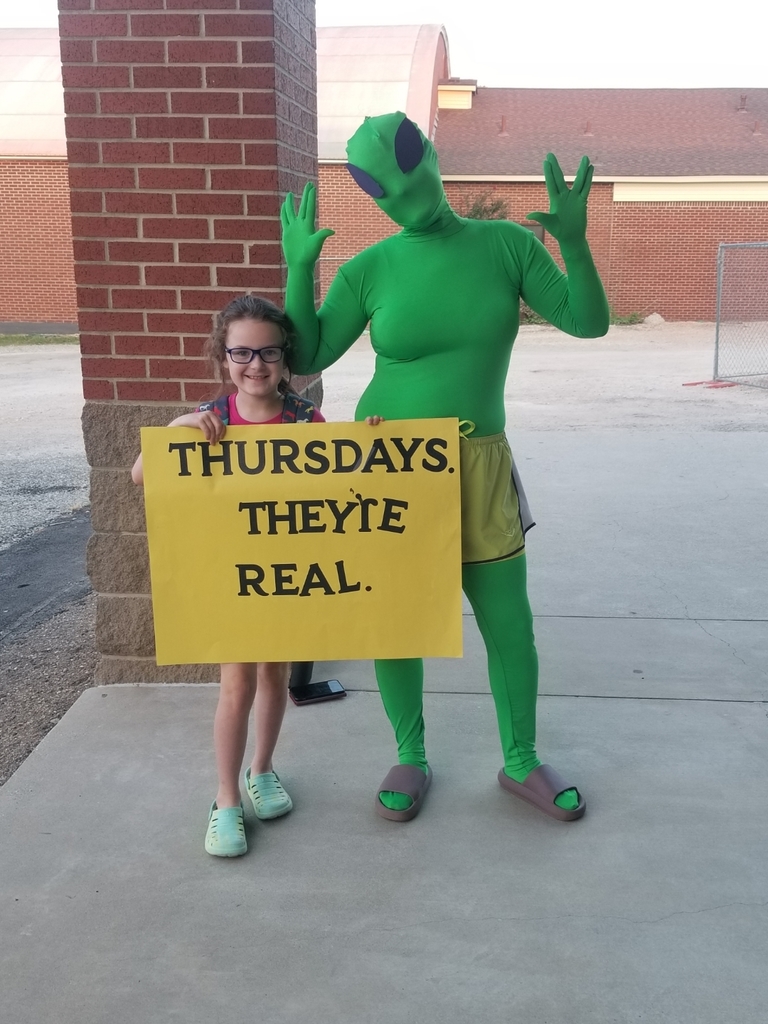 Upcoming September Events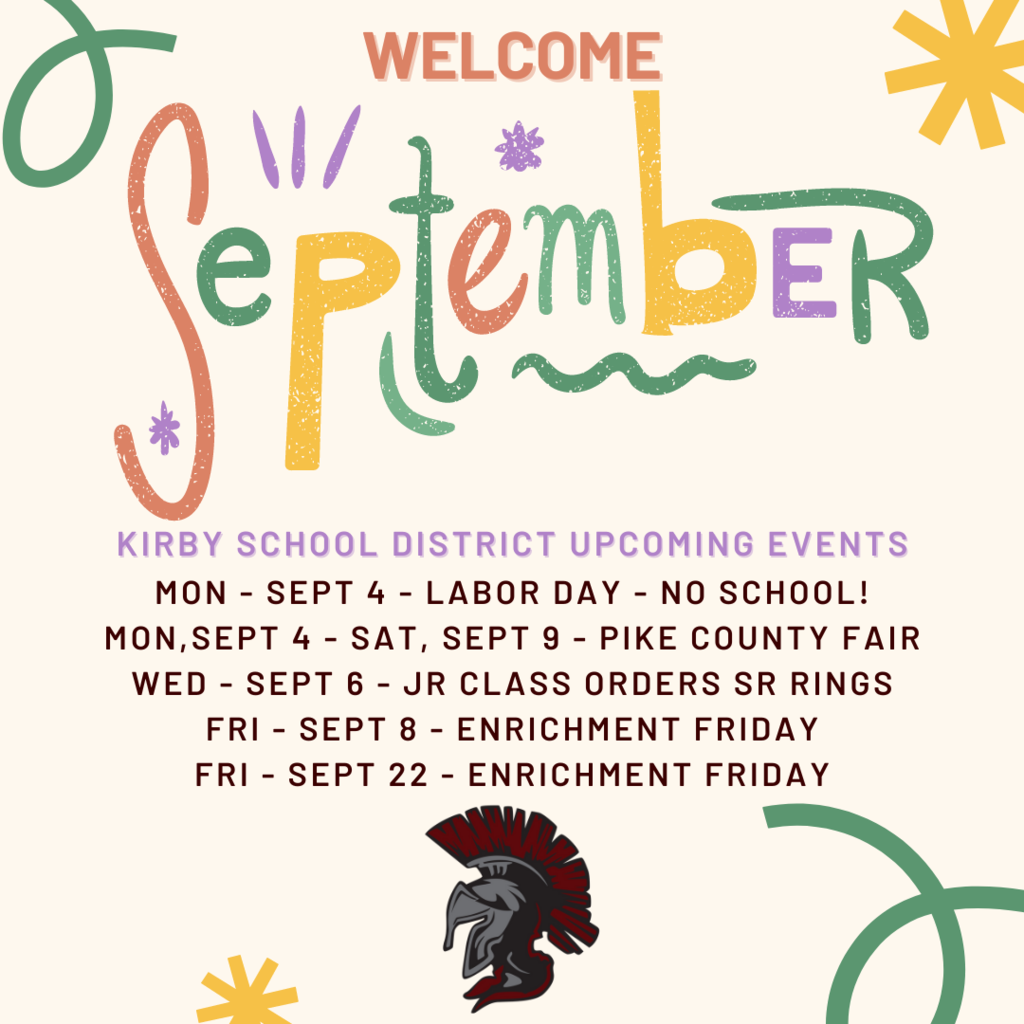 4H Meeting after school Wednesday, August 30 in the cafeteria.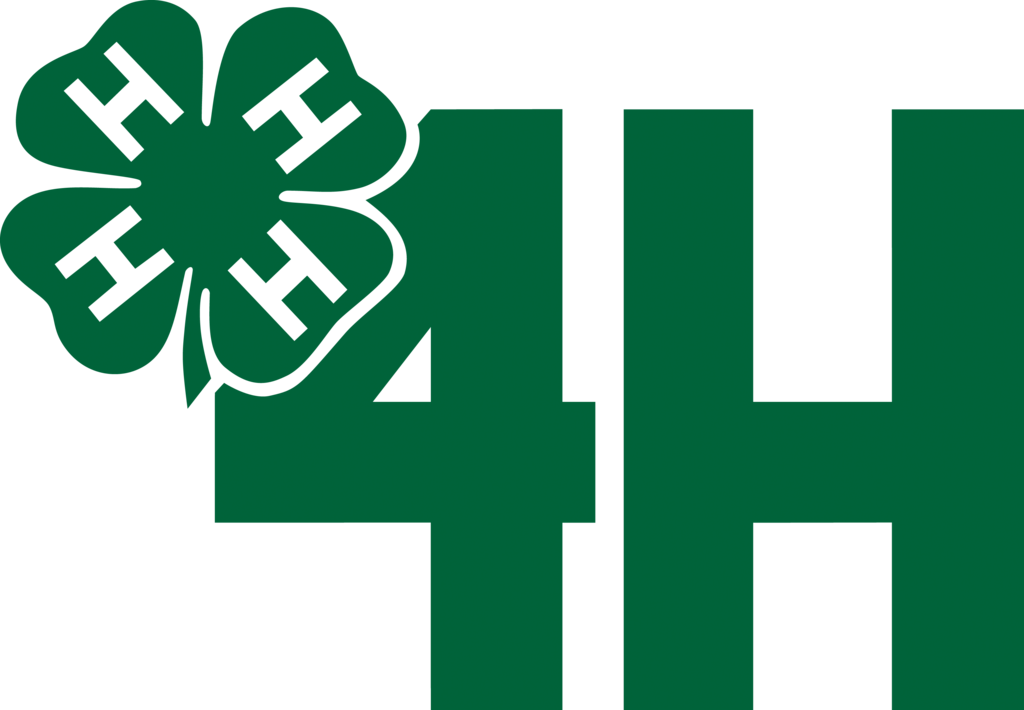 No School Monday, September 4!

Trojan Enrichment Friday is cancelled for today due to busted water pipes. We apologize for the inconvenience.

Meet our FIRST EVER Tremendous Trojans! Zion. Zion is in 3rd grade. He was nominated this week for being a "super helper" and going out of his way to be kind to new classmates. Mrs. Gray noted that Zion does everything she asks, encourages other students, and offers to help others understand the rules. Zion chose to eat with the counselor today as his reward. Way to go, Z! Luis Zamora. Luis is a 5th grader and new to Kirby Elementary! His teachers are impressed with his politeness and ability to make friends. Mrs. Lynch says he "Blows the top off of everything he does! He's just great!" Luis was able to get extra recess As his reward. Kirby is proud to have kids like you, Luis! Zion and Luis will also be entered into the drawing for a gift card at the end of the year! We are so proud of our Tremendous Trojans! We can't wait to see who SHINES next week!!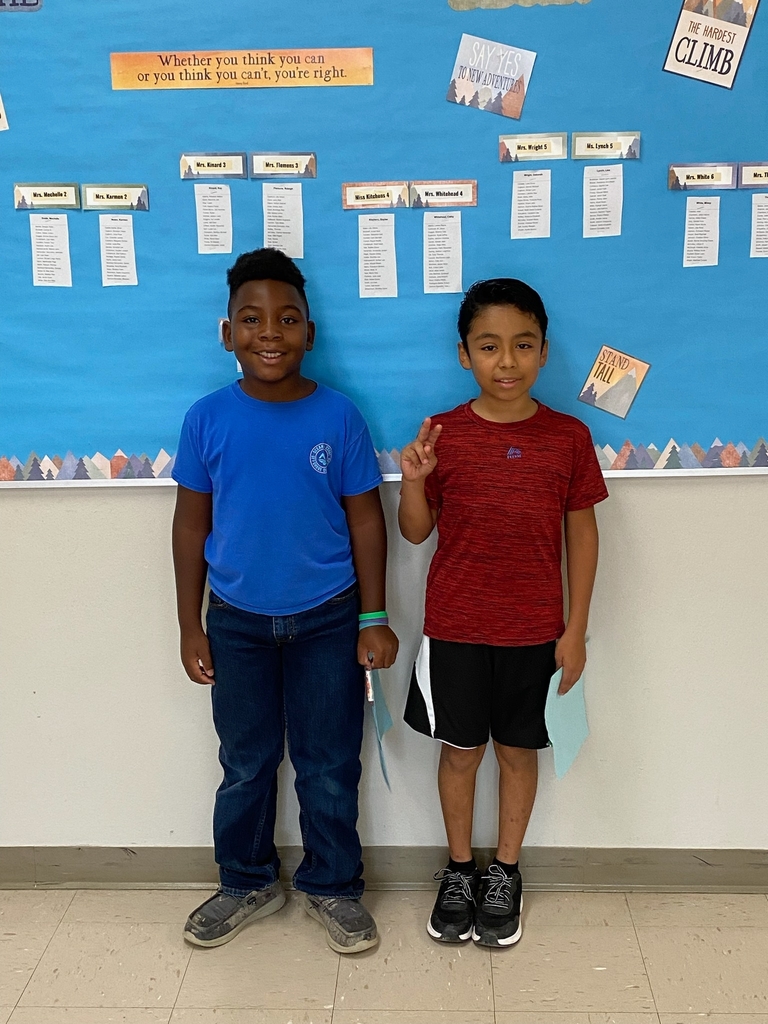 Happy Thursday!