Due to homecoming changes, buses will leave campus at 3:30 pm on Thursday, December 1, 2022. All faculty and staff will be in the gym from 2:00 pm until 3:20 pm for the early Homecoming ceremony. If you plan to check your student out early on Thursday, December 1, please do so before 1:50 PM. If you have a transportation change, please let the office and/or homeroom teacher know before 1 PM. Mrs. Kristina will be out on Thursday. It is very important to let the office and/or homeroom teacher know early if you need to schedule a change. Thanks!

IMPORTANT INFORMATION CONCERNING HOMECOMING, THURSDAY, DECEMBER 1, 2022! -CEREMONIES WILL BE HELD IN THE GYM AT 2:00 AND 4:30 PM -BUSES WILL LEAVE CAMPUS AT 3:30 PM -BASKETBALL GAMES SCHEDULED WITH ODEN WILL BE PLAYED IN THE FOLLOWING ORDER - SR BOYS, JR GIRLS, SR GIRLS -GAMES WILL START AS SOON AS HOMECOMING CEREMONY IS COMPLETE AND DECORATIONS ARE REMOVED -JR BOYS BUS TO BLEVINS TOURNAMENT WILL LEAVE AS SOON AS SR BOYS GAME IS OVER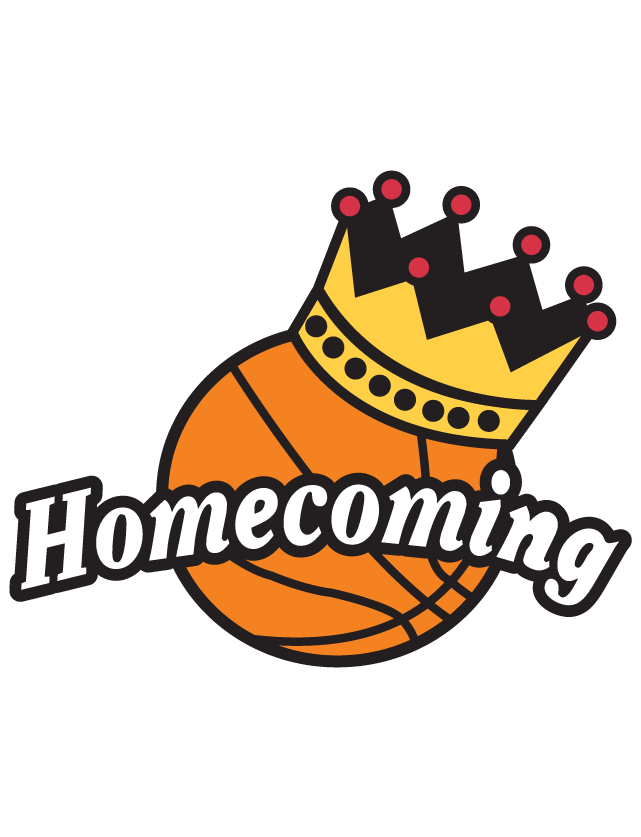 Progress Report Grades have been uploaded to Home Access Center (HAC). Have a wonderful break! Happy Thanksgiving!

JR High Brackets for Blevins Tournament Nov. 28 - Dec. 3.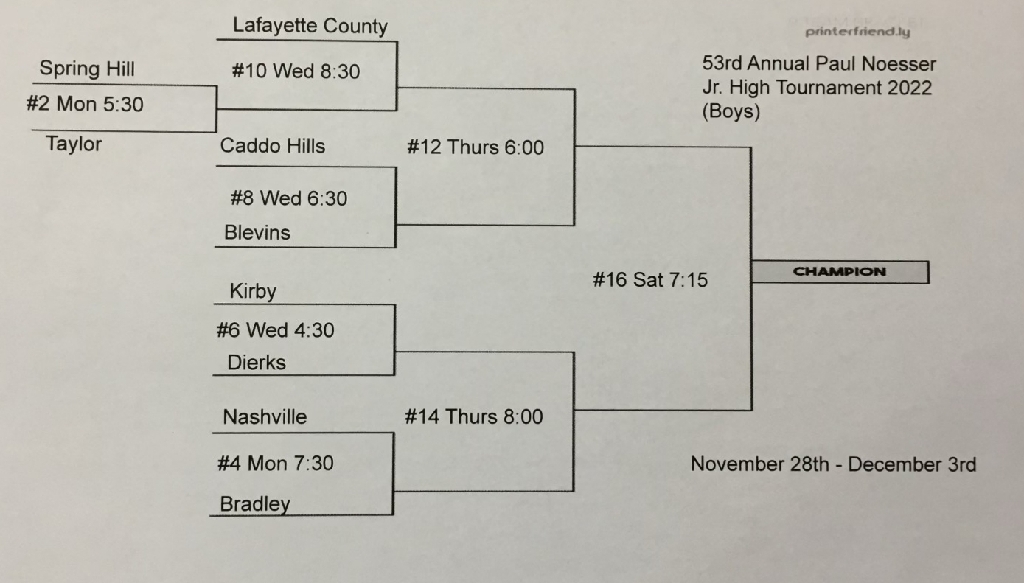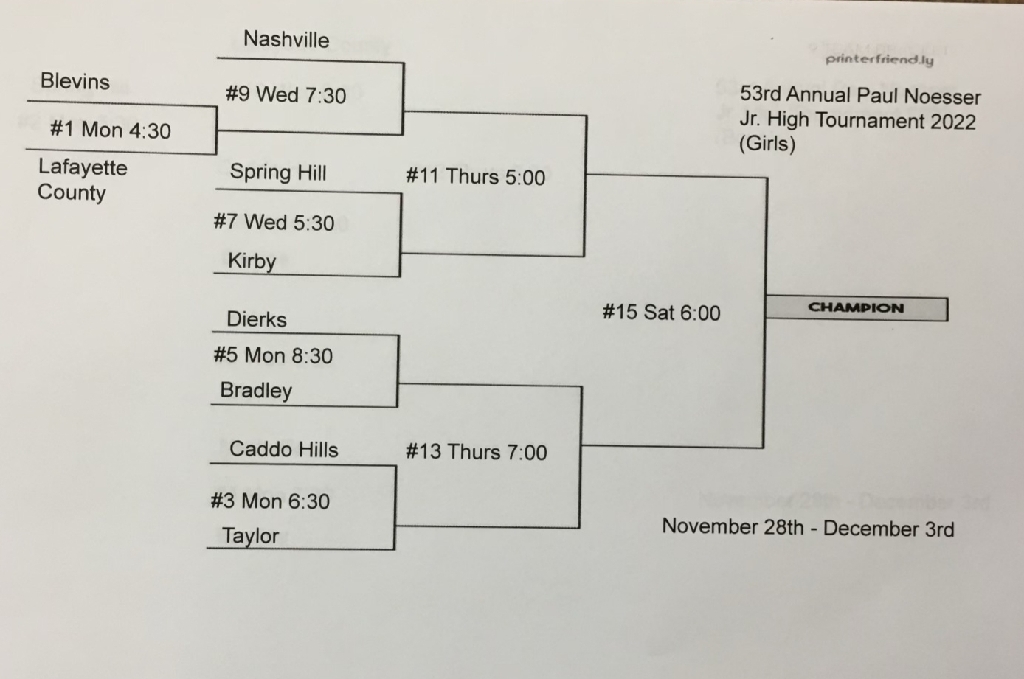 A message from ess:

Game Day for the Jr and Sr Trojans @ CAC!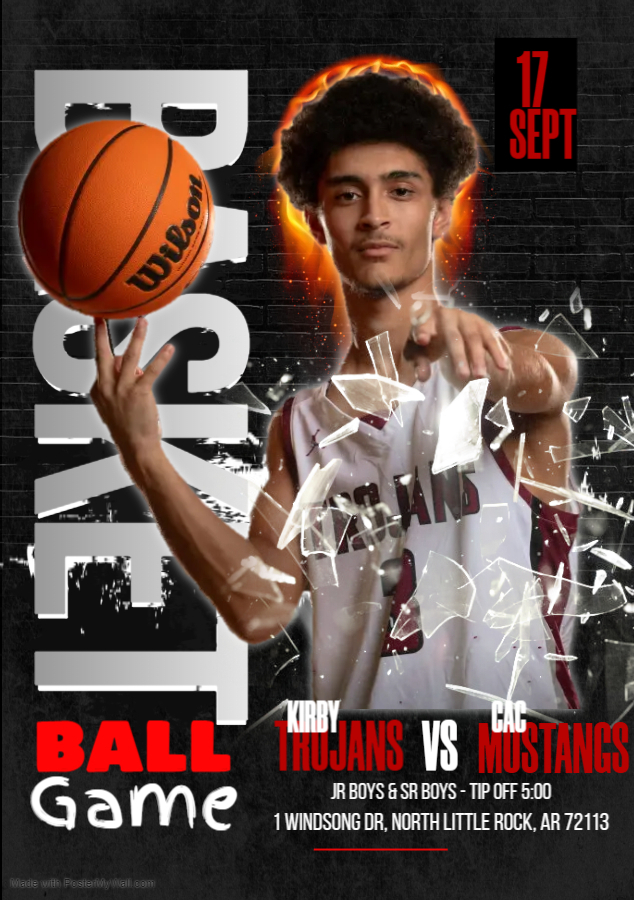 Game Day for the Lady Trojans!!!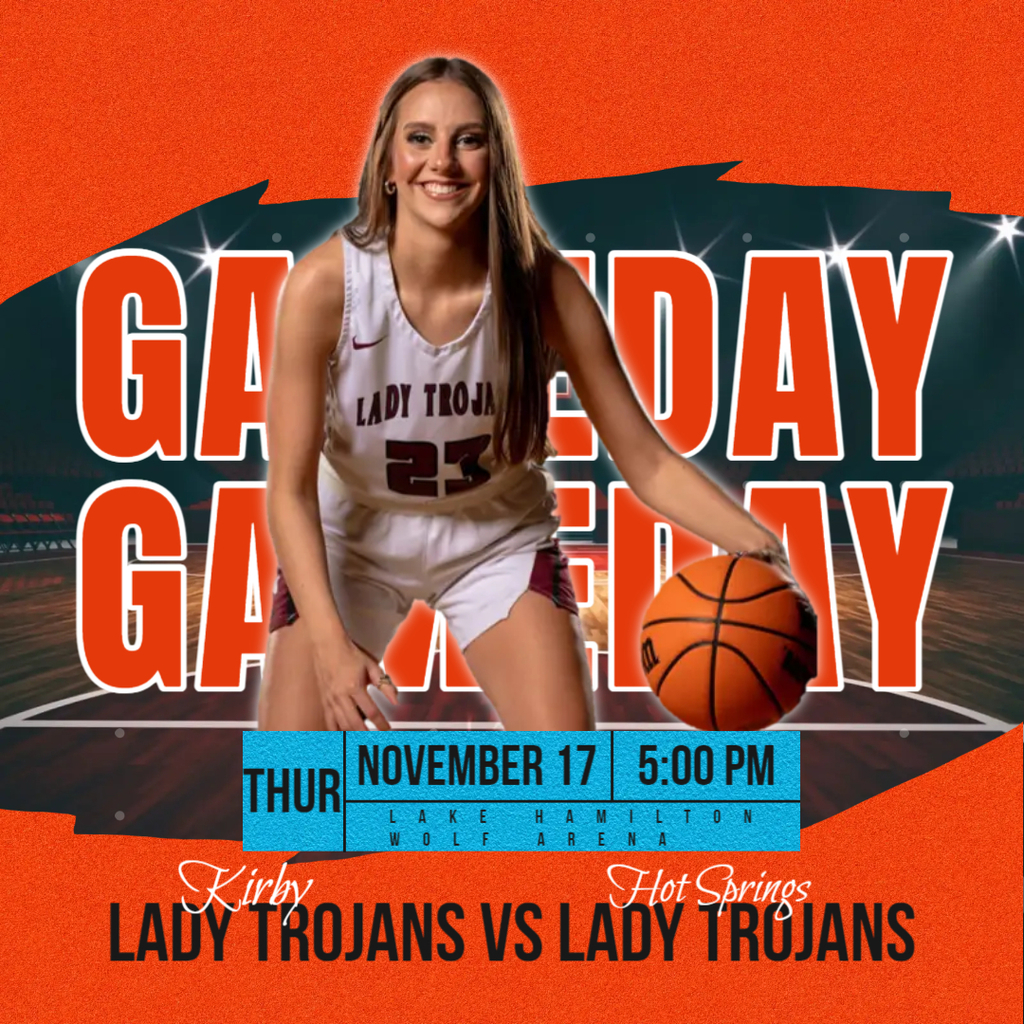 Congratulations to Jenna Bailey on being selected as KHS's Daughters of the American Revolution Good Citizen by her classmates and staff! This award recognizes Seniors across the state that show qualities of good character, such as dependability, service, leadership and patriotism. Jenna will compete in a statewide essay contest for a scholarship and potentially compete at the National Level as well.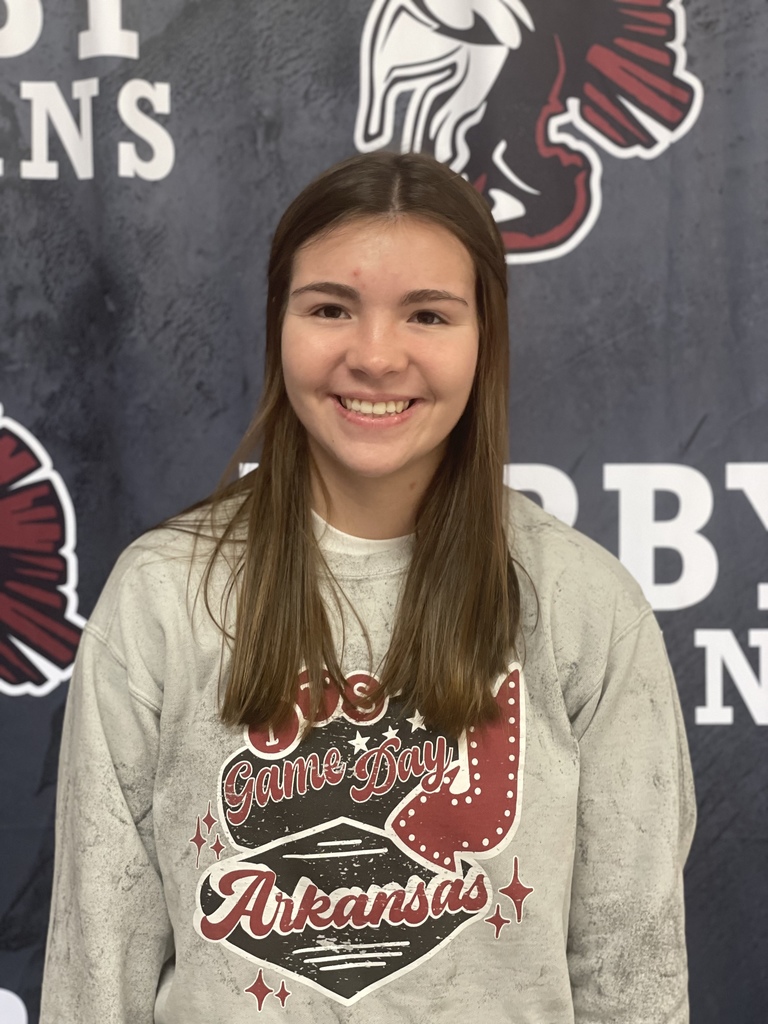 Mr. Reed and the Trojan Robotics team competed in the 2023 BEST Competition this past weekend!!

Important information for archery students!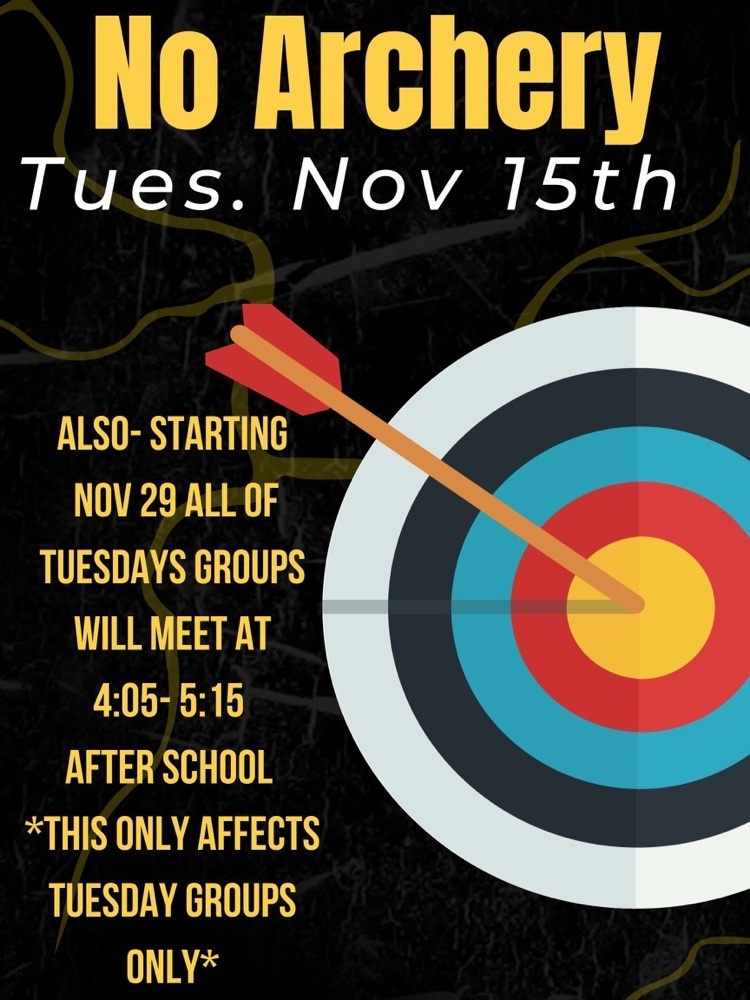 GAME DAY!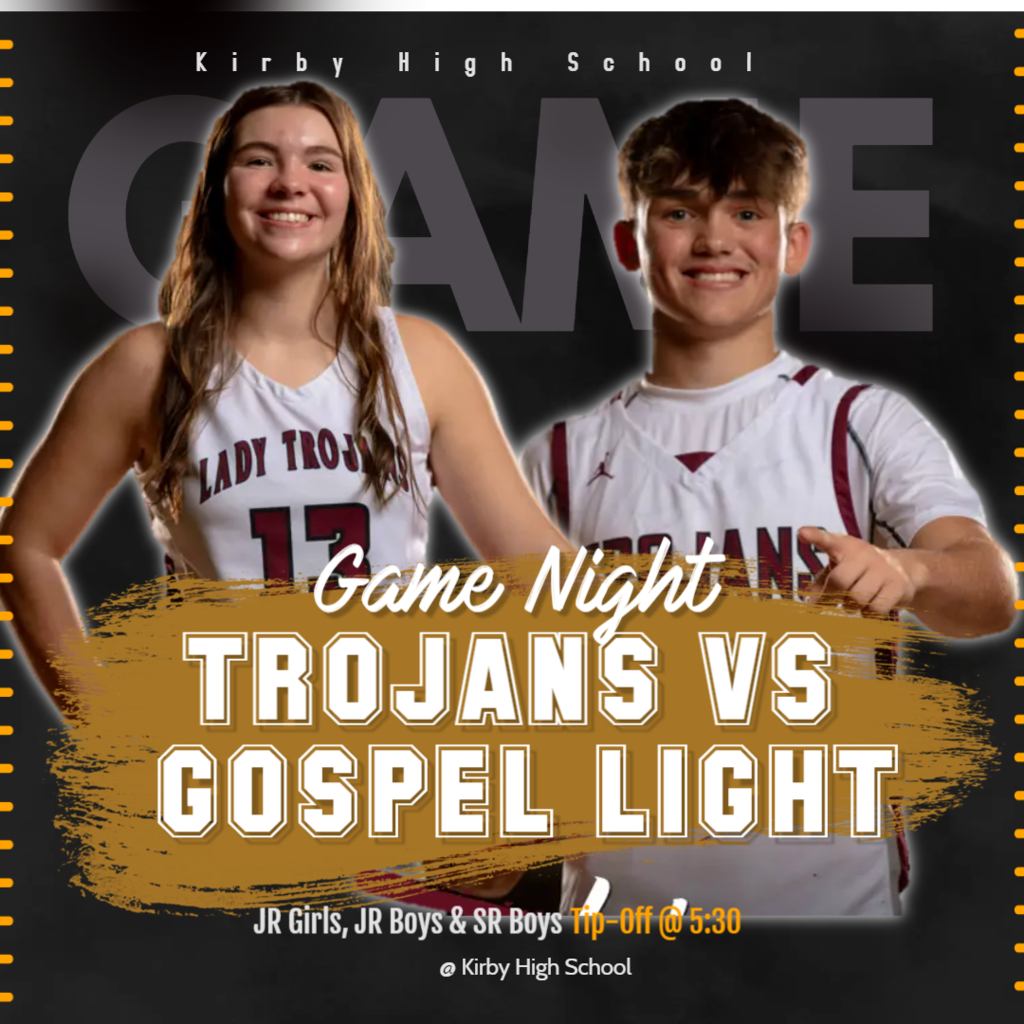 The Kirby Elementary G/T students will be sponsoring BE THE CHANGE again this year. We will make a donation to the Denison School District in Idabel, Oklahoma. We spoke with the counselor and principal of the elementary school that was destroyed by the tornadoes last week. Both stated so many students were affected by the storms; they are currently just trying to house everyone. They were very appreciative that we reached out to them and will distribute monies where they are needed most. So with your parents permission bring in that loose change, couch change, or any other extra change. Students will count the change and become familiar with how quickly a little adds up. Thanks!

On Monday evening the Jr teams traveled to Malvern to take on the Leopards. The Jr Girls were defeated in their game. The Jr boys continued their winning streak defeating the Jr. Leopards 55-38. Tyler Hardage lead the scoring with 24 points and Ethan Edens with 10. They are 4-0 on the season. Last night the Trojans won 2 out of the 3 games at home against Nevada. The Jr girls won their game 41-10. Leading the scoring was Jena Brewer with 12. Abby Tomblin and A.J. Scott both finished with 8. The Kirby Sr girls won their game 54-35. Leading the scoring was Zoey Gaither and Grace Turner both finishing with 11 points. Kendall Muse finished with 10. Players of the game went to Kendall Muse and Zoey Gaither. The Kirby Sr. boys started their game by getting ahead quick but the Blue Jays closed the gap leading by one at halftime. The Trojans played hard but couldn't get ahead. Final score Nevada 65 Trojans 48. Luke Baker lead the scoring with 15 points receiving Player of the Game. Lane Abernathy finished with 12 and Antonio Henson 11. Thank you to our Player of the Game sponsors Carl and Rhonda Harmon and KKS!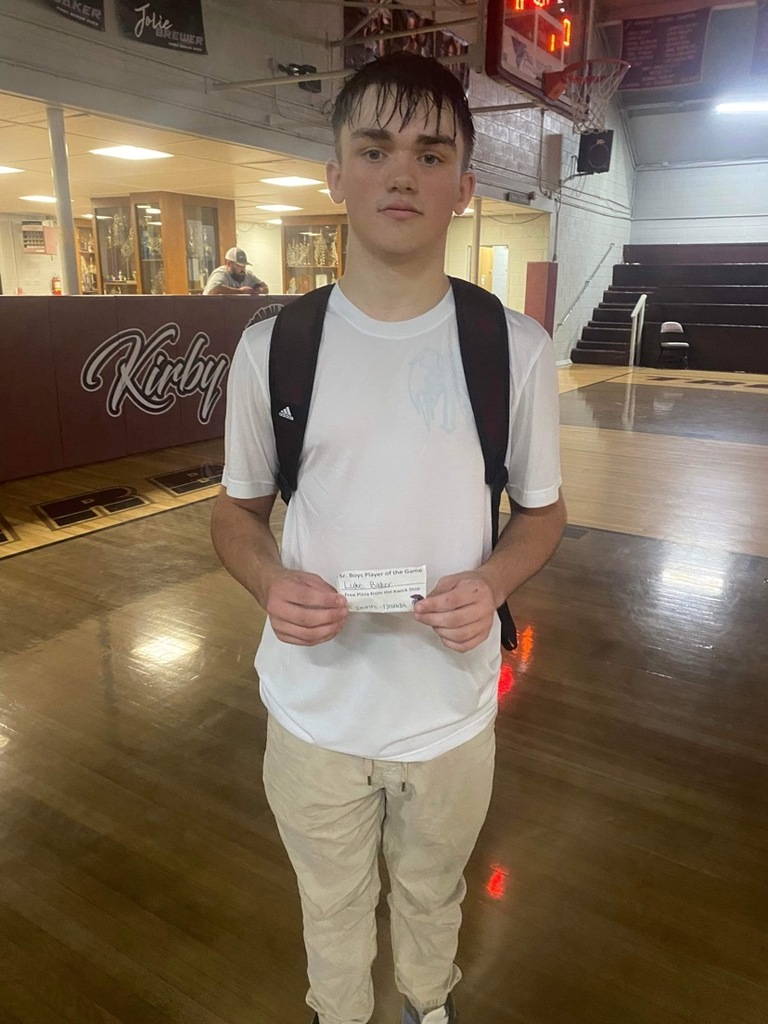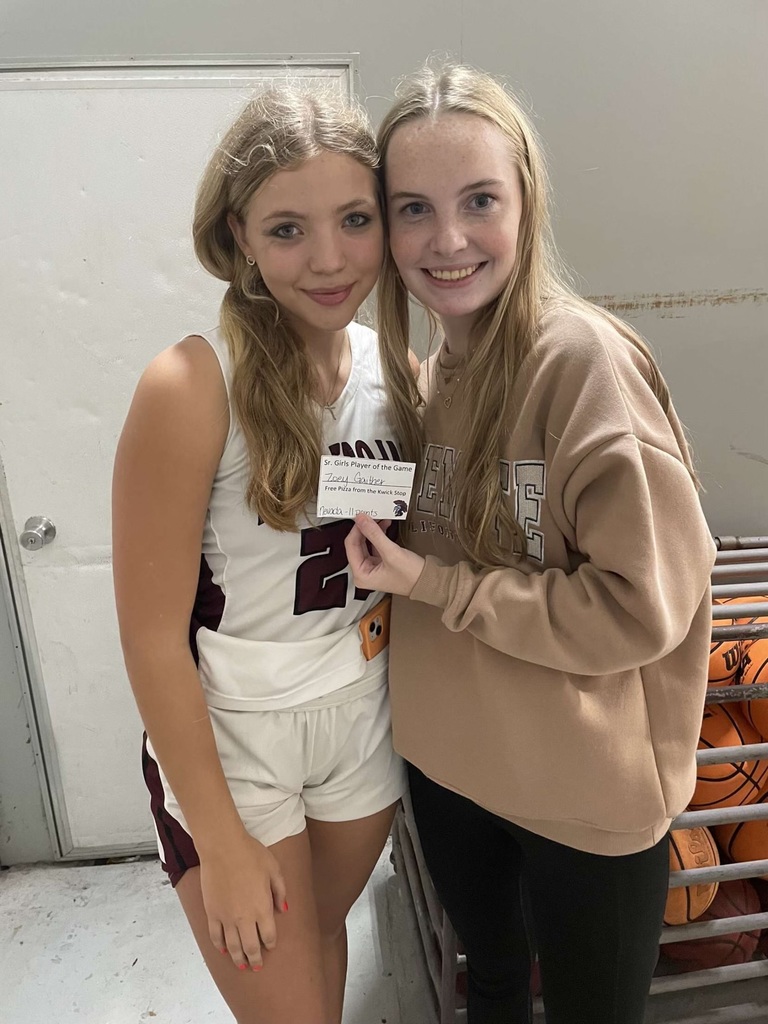 Due to technical difficulties tonight's FASFA Night has been postponed. We will post the new date as it become available!

GAMEDAY!

The 2022 Kirby School YEARBOOKS are in! They will be sent home with students who ordered. They can be picked up with Kelli Mount.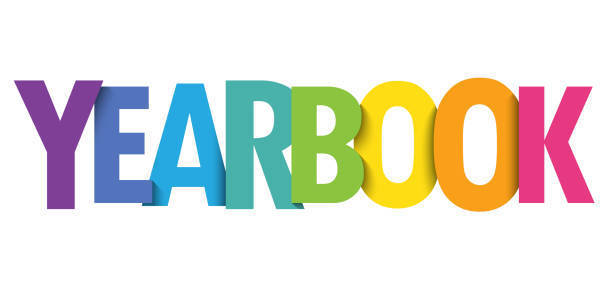 A huge THANK YOU to Southern Bancorp in Glenwood for sponsoring our elementary coloring contest!! Each winner received $10 to spend at the Book Fair!! Pictured: Raylee Hardage, Bryden Lambert, Aspen Herring, Kanyon Martin, Arleth Pachecho, Jasmin Diaz, Analee Hart, Adilee Reid, & Livi Smith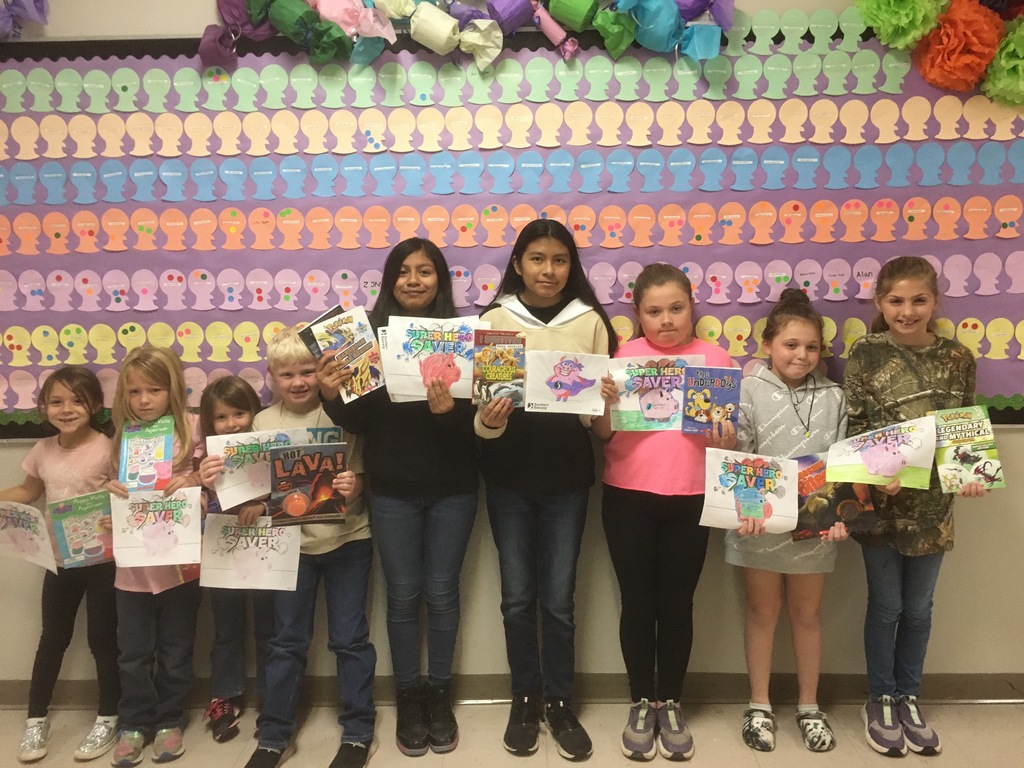 SRO Brady Whisenhunt, Nashville PD Officer Greg Parker and K9 Apollo completed a campus wide sweep to ensure our campus remains safe and drug free. Classes were put on a soft lock down while they conducted their sweep so there would be no distractions for Apollo. Thank you SRO Brady and Officer Parker and Apollo for helping keep Kirby School District safe!!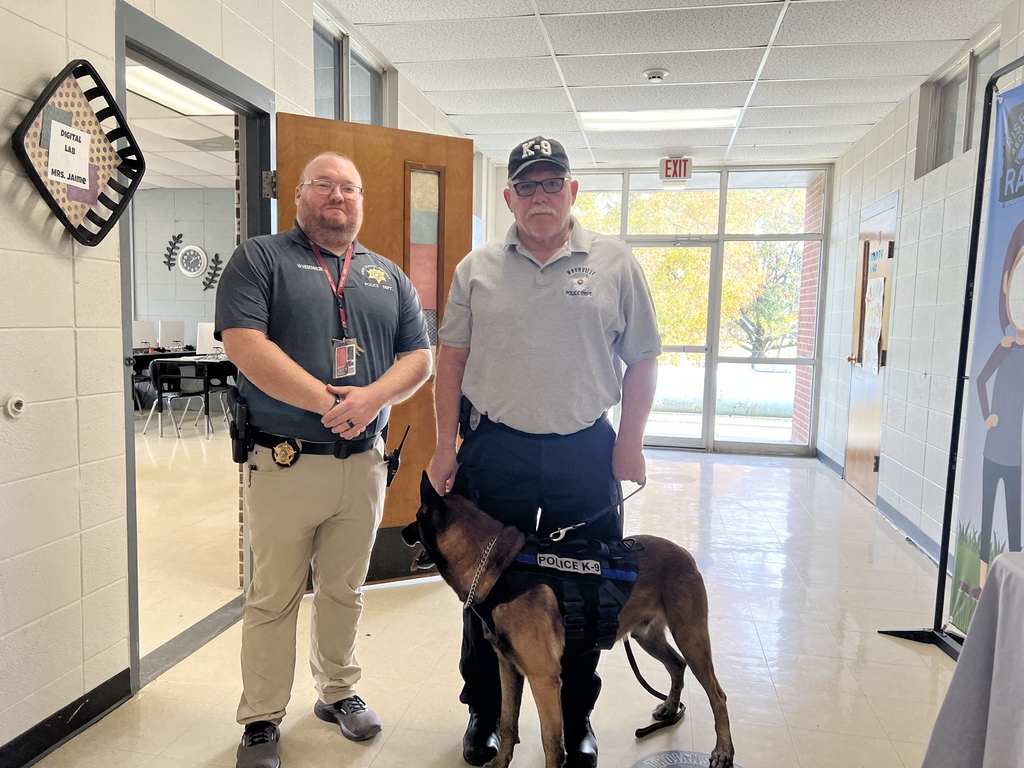 The games scheduled for November 17 @ CAC were originally set for the Senior Girls and Boys. This has been changed to the Junior and Senior Boys Only. The Senior Girls ONLY will be playing @ The Lake Hamilton Classic at Lake Hamilton High School: November 15 - @5:30 vs Lake Hamilton November 17 - @5:00 vs Hot Springs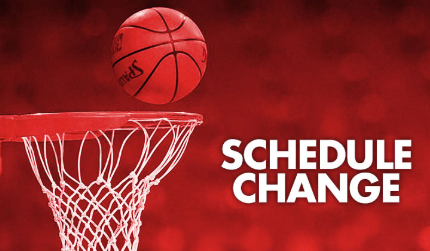 ONE WEEK FROM TODAY!!!